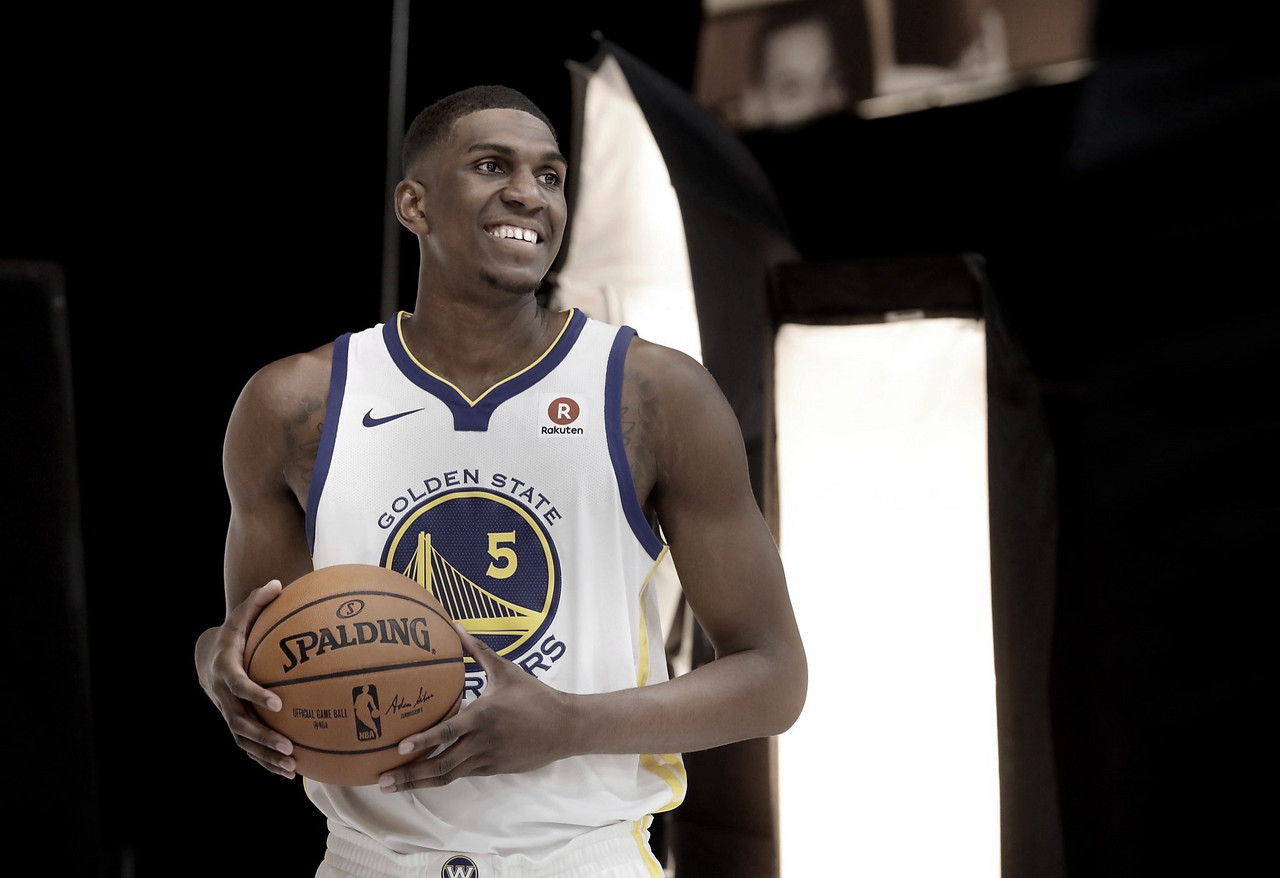 Chris Haynes from Yahoo Sports has reported that Warriors Center, Kevon Looney, underwent surgery at Vincera Institute in Philadelphia to repair a core muscle injury.
The former NBA Champion had an injury plagued season, playing only 20 games and averaging 3.4 points, 3.3 rebounds and one assist per game.
Core muscle is just one of the many injuries that led Kevon to miss 45 games this season, along a hamstring strain and a neuropathic condition.
Looney, who was drafted in 2015 by Golden State, has gone to the NBA Finals each season since entering the league, and this will be the longest off-season of his career.
The 24 year-old signed a three-year, $15 million contract last summer.