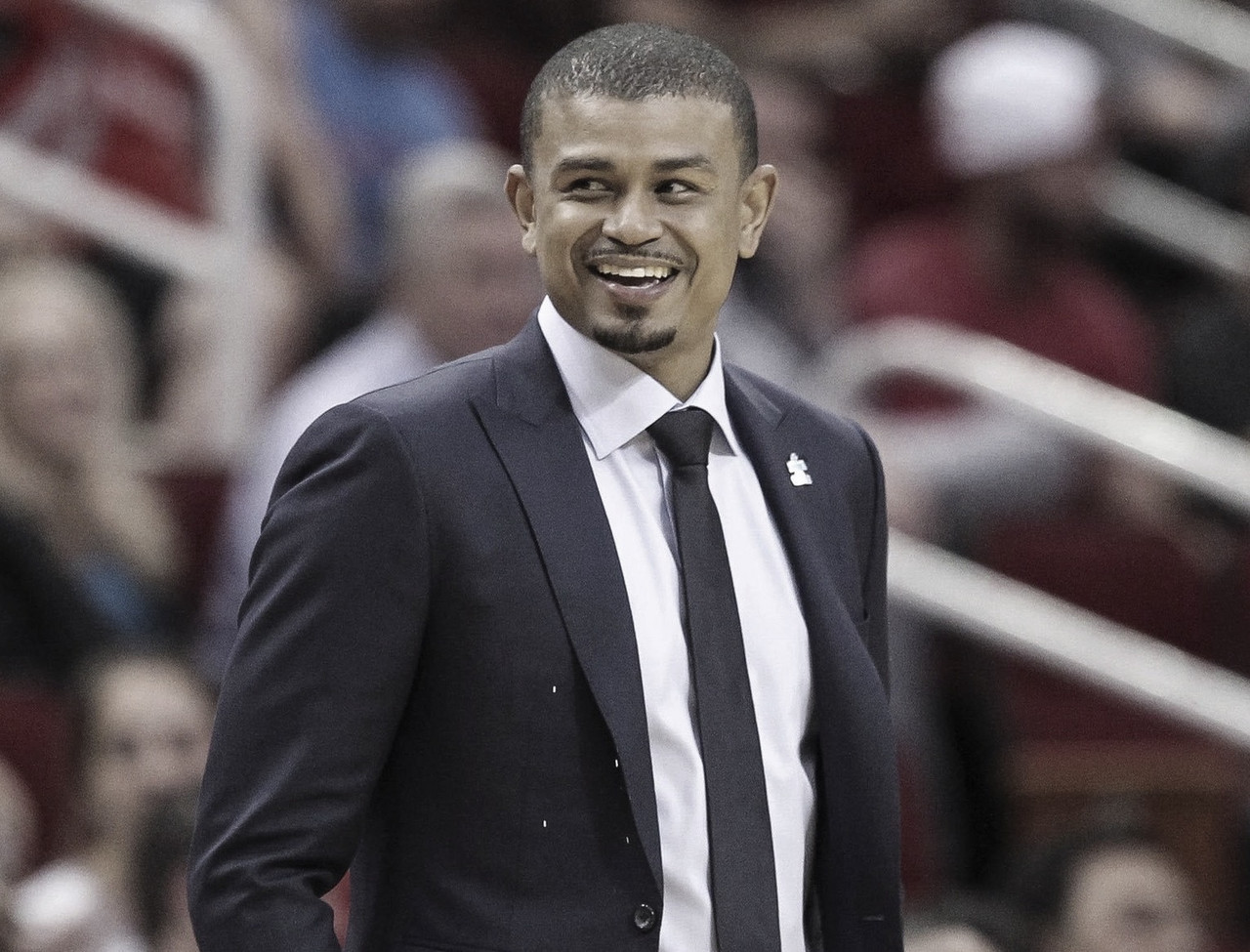 Whether he's dropping gems at Westwood or coaching outside Los Angeles, Earl Watson has become one of the wisest voices around basketball in the world.
The former NBA player and UCLA legend always finds ways to make the next generation of players improve. Don't matter if it's with tough love or motivational speeches, Watson manages to get the best out of the players he's surrounded by.
The 40 year-old also helps out Rico Hines during the summer at Westwood, place where most of the college and NBA players go to start their preseason.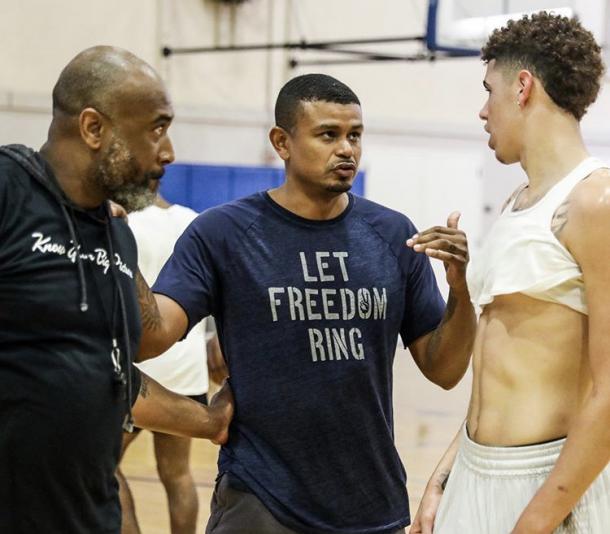 His impact goes way beyond the basketball court though, as he has been very vocal about the issues in the community. The Kansas City born even ran three miles alongside his old friend, Matt Barnes, in honor of Ahmaud Arbery.
Earl was the assistant coach for the Austin Spurs in the G-League, and the Phoenix Suns in the NBA. Watson also coached the Suns for three games in the 2016-17 season, before the front office made one of the weakest moves in the history of the league.
His background is different, but the way he's overcome the odds is remarkable. As he says... ''Grandson to undocumented Mexican immigrants & African-American slave descendants'', he's now a UCLA grad, played 12 years in the NBA, and is one of the most articulated men in the United States.
I could keep going on about his impact on and off the court, but that's prove enough of why he has earned the respect of everyone in the business.