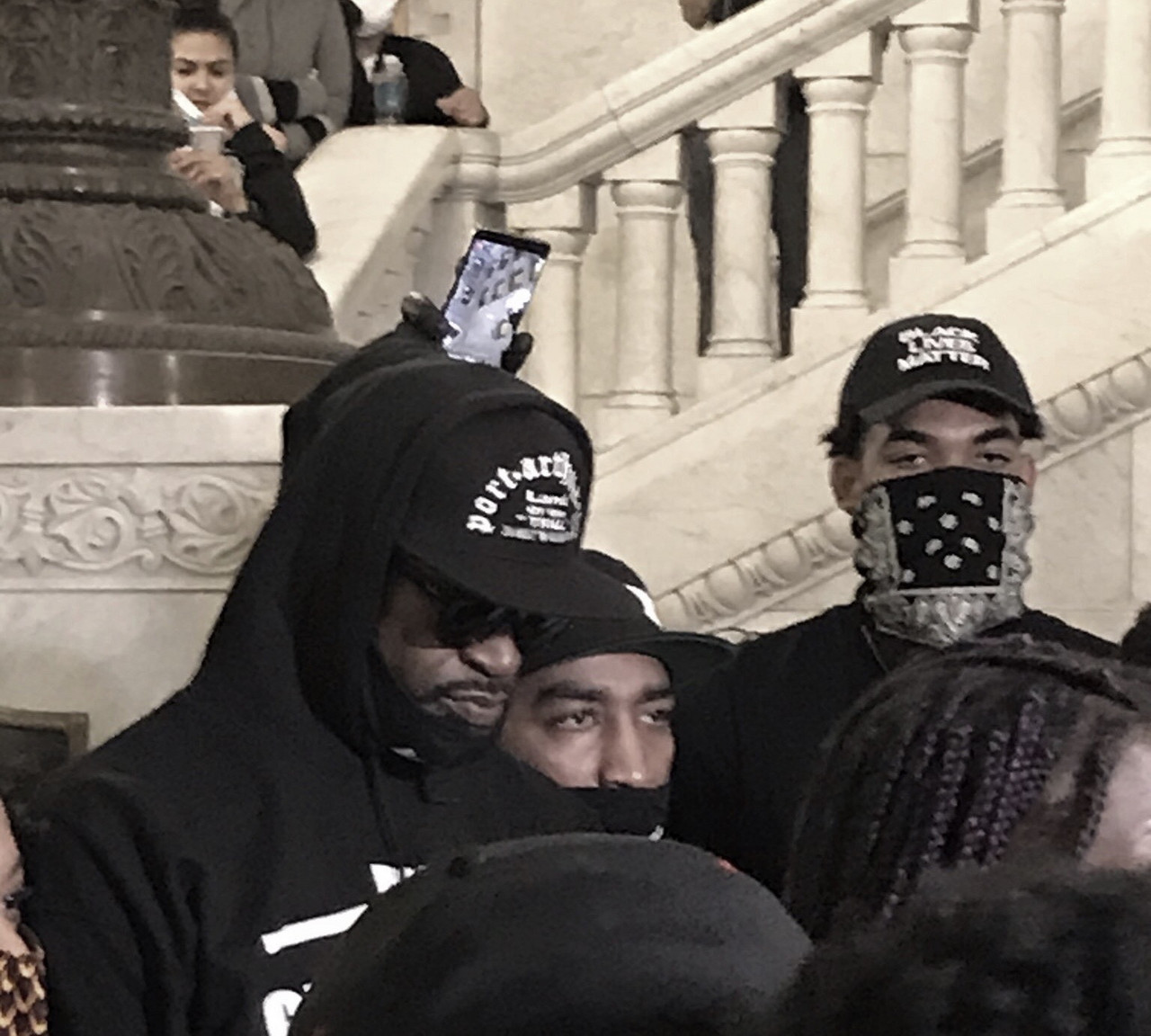 What's happening in the United States at the moment is sensitive. In less than one month, Ahmaud Arbery and George Floyd, two African American men have been killed in the streets.
Floyd's case, who was a victim of police brutality in Minneapolis and killed, has been news all over the world.
Almost every African American athlete and non-athlete has spoken regarding the delicate situation, and even certain groups of the white population have shown how mad they are through social media.
Former NBA Champion, Stephen Jackson, held a press conference in Minneapolis to talk about the injustice black males and females suffer in the United States.
All The Smoke's host, Jackson, encouraged other races to get involved and stand up for the situation African American people are facing.
"To my white brothers, I love you. Every race here, I love you. But it comes to a point now, where if you love me and you not standing on the side of me, then your love don't mean sh*t"

- @DaTrillStak5 🙏

pic.twitter.com/MUnEUoKqk3

— Complex Sports (@ComplexSports) May 29, 2020
A number of celebrities were in attendance for the news briefing, including Karl-Anthony Towns, Jamie Foxx, Trae Tha Truth, Mysonne, and Bun B.
Stephen Jackson and George Floyd were friends for 20+ years.
Former NBA player Stephen Jackson delivers a powerful message to honor his longtime friend George Floyd. pic.twitter.com/OxvwtNSzlu

— SportsCenter (@SportsCenter) May 29, 2020