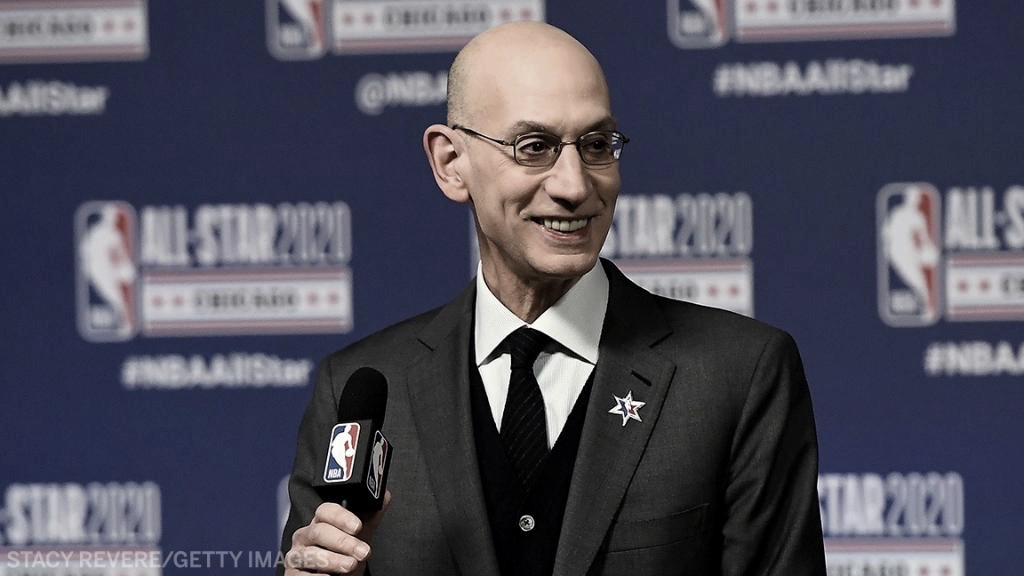 The NBA's Board of Governors has approved the league's plan for a 22-team return-to-play in Orlando, Adrian Wojnarowski from ESPN reported.
The NBA's Board of Governors has voted to approve the league's 22-team format to restart the 2019-2020 season in Orlando, source tells ESPN.

— Adrian Wojnarowski (@wojespn) June 4, 2020
22 teams have been invited to Florida to play eight regular season game each prior to the commencement of the playoffs. 13 from the Western Conference and nine from the Eastern Conference.
The regular season is expected to restart July 31st. and the entire season (playoffs included) will conclude by October 12th.
Aside from the the 16 current playoff teams, New Orleans, Portland, Phoenix, Sacramento and San Antonio in the West and Washington in the East will join them in Orlando.
The play-in tournament would work as follows; If the 9th seed is more than 4 games behind the 8th, No. 8 makes playoffs. If it's fewer than 4 games, then the 8th and 9th seed will enter a play-in tournament.
The play-in format requires a double-elimination format for the 8th seed, a single-elimination for the 9th seed.
Due to the Coronavirus pandemic, the league suspended its season until further notice back in March. After multiple months of speculation, THE NBA IS BACK!