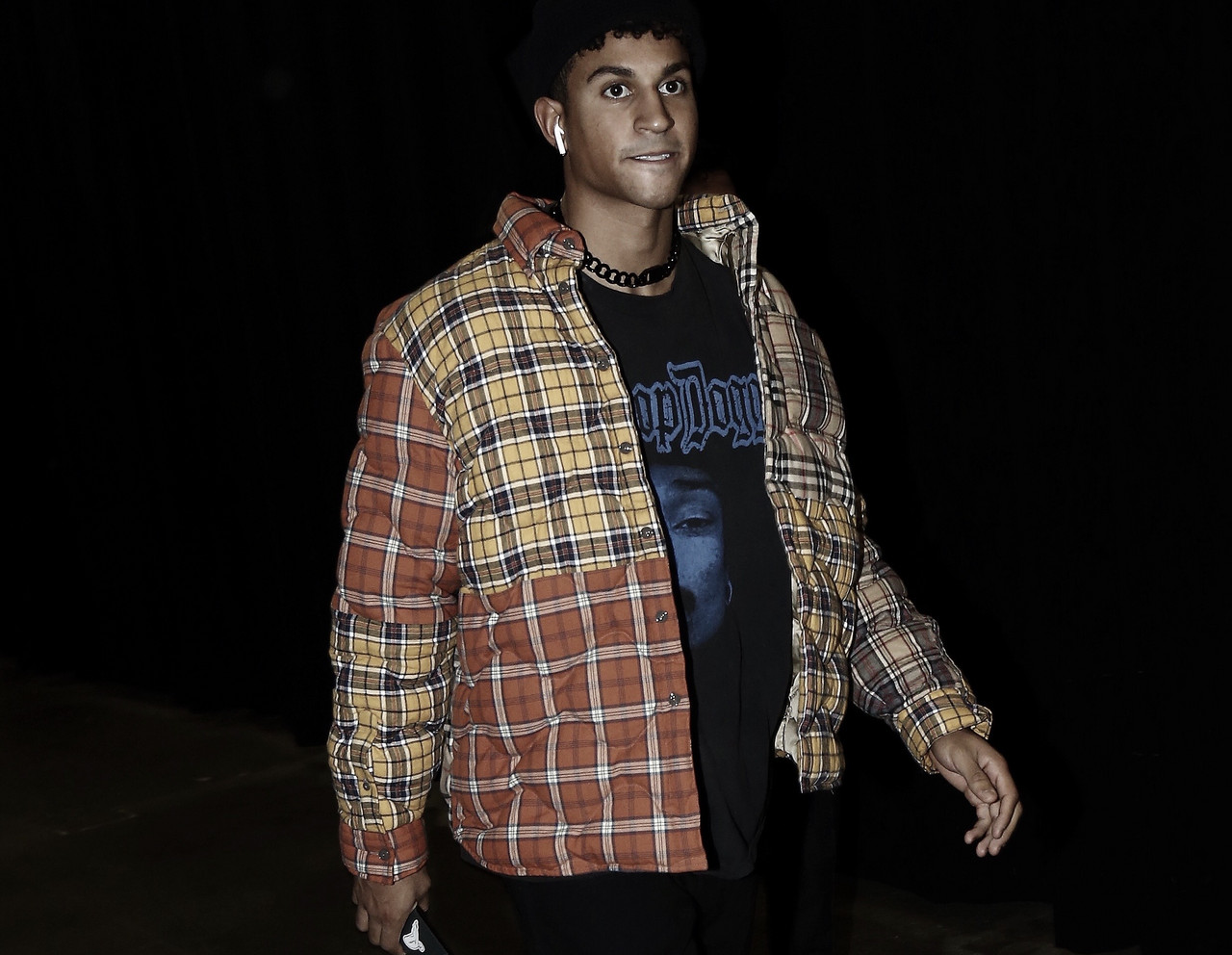 During this quarantine multiple NBA players have showed the side of themselves off the court. Some of them got into Tik Tok, others invested time in video games, but that wasn't the case for Frank Jackson, who has truly found things he's passionate about.
Photography and clothing have become some of Jackson's true passions off the court.
The Pelicans point guard, who is originally from Washington, has spent his quarantine at Utah, where he has showed his followers the beauty of nature.
From the cold months of March in the mountain to the sunny summer, the 22 year old has captured every single moment with his 'Canon Ae-1' camera.
Despite posting some pictures through his regular Instagram account, Frank has also created a photography account, titled 'Film By Franklin', where along his friends and family, he posts what being in lockdown at Utah actually means.
Jackson has also been one of the players with most drip in the NBA, therefore he decided to start his own clothing line with his friend, Trey Rose, called 'Rare Roses'. This is becoming way more than a hobby for Jackson, since they actually have created a 'vintage' collection and even started the brand's website.
In times like these are when people gotta be able to find themselves, and despite having millions in the bank, it is safe to say that Frank Jackson keeps pursuing his passions off basketball.