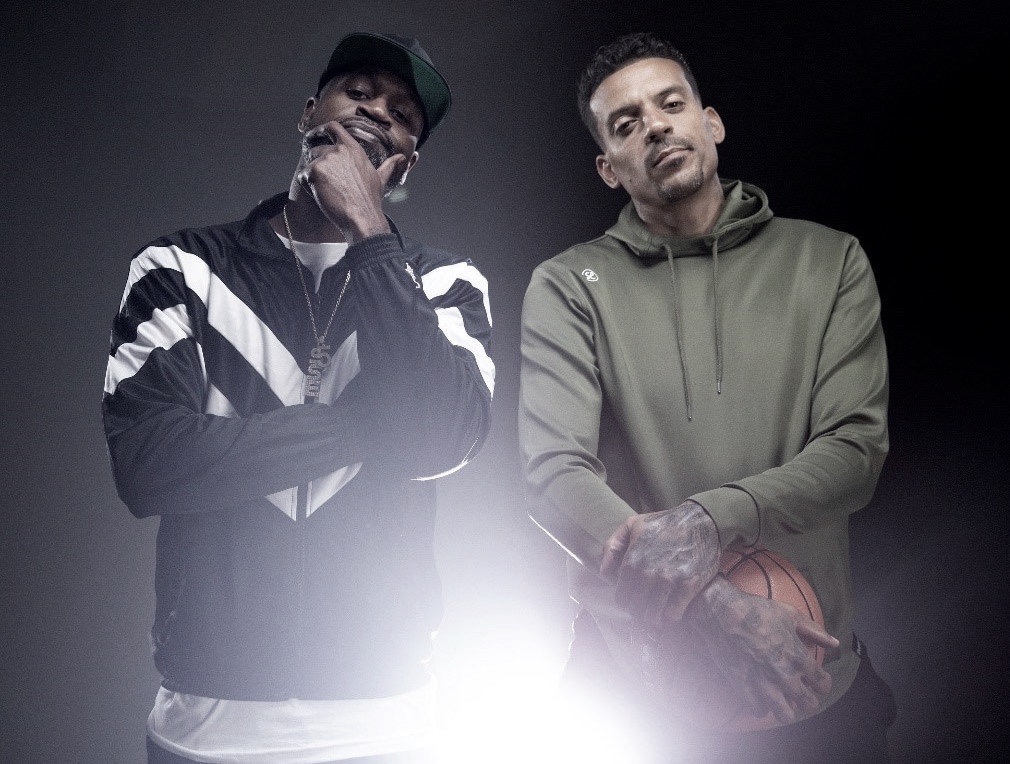 Along with the NBA, the drug tests are back.
Shams Charania from The Athletic has reported that the NBA and NBPA have agreed to conduct performance-enhancing drug testing during resumed 2019-20 season in Orlando.
Some examples of performance-enhancing drugs are anabolic steroids, androstenedione, human growth hormone, erythropoietin, diuretics, creatine and stimulants.
On the other hand, the tests for recreational drugs such as marihuana will remain suspended.
This has been announced since back in March when the coronavirus hiatus started, the NBA and NBPA reached an agreement to not subject players to drug testing.
Normally, players undergo six different random tests during each season and off-season.