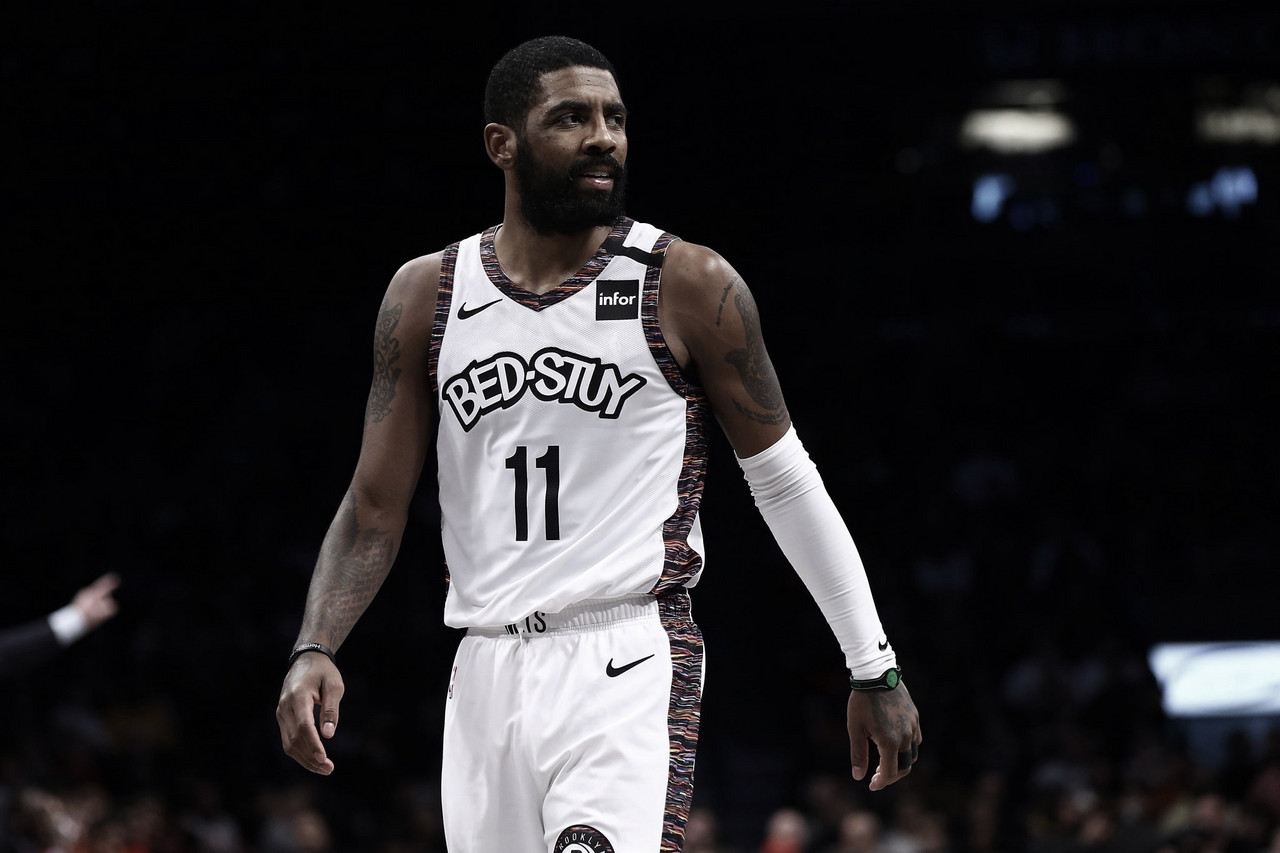 Kyrie Irving led a call of more than 80 players where they discussed multiple topics, including the possibility of not traveling to Orlando due to the current situation in the United States.
Shams Charania from The Athletic reported that veterans such as Chris Paul, Kevin Durant and Carmelo Anthony supported the idea of not attending to the resumed NBA season in Florida.
Sources: Kyrie Irving led a call of 80-plus NBA players, including Chris Paul/Kevin Durant/Carmelo Anthony/Donovan Mitchell, and Irving and several players spoke up about not supporting resumed season due to nationwide unrest from social injustice/racism.

— Shams Charania (@ShamsCharania) June 13, 2020
Some other figures like Donovan Mitchell and Dwight Howard also spoke about the risks players are taking due to the Coronavirus pandemic.
Donovan Mitchell, Carmelo Anthony, Dwight Howard among others spoke out about possibly sitting out due to social/COVID-19 issues, per sources. NBPA leadership, Paul/Garrett Temple, provided insight too. Every player had a voice — wants to find purpose, whether they play or not.

— Shams Charania (@ShamsCharania) June 13, 2020
According to Charania, Irving was decisive on his posture of not attending Orlando, despite Brooklyn being the 7th. seed in the Eastern Conference at the moment.
"I don't support going into Orlando. I'm not with the systematic racism and the bull***. Something smells a little fishy...I'm willing to give up everything I have (for social reform)."