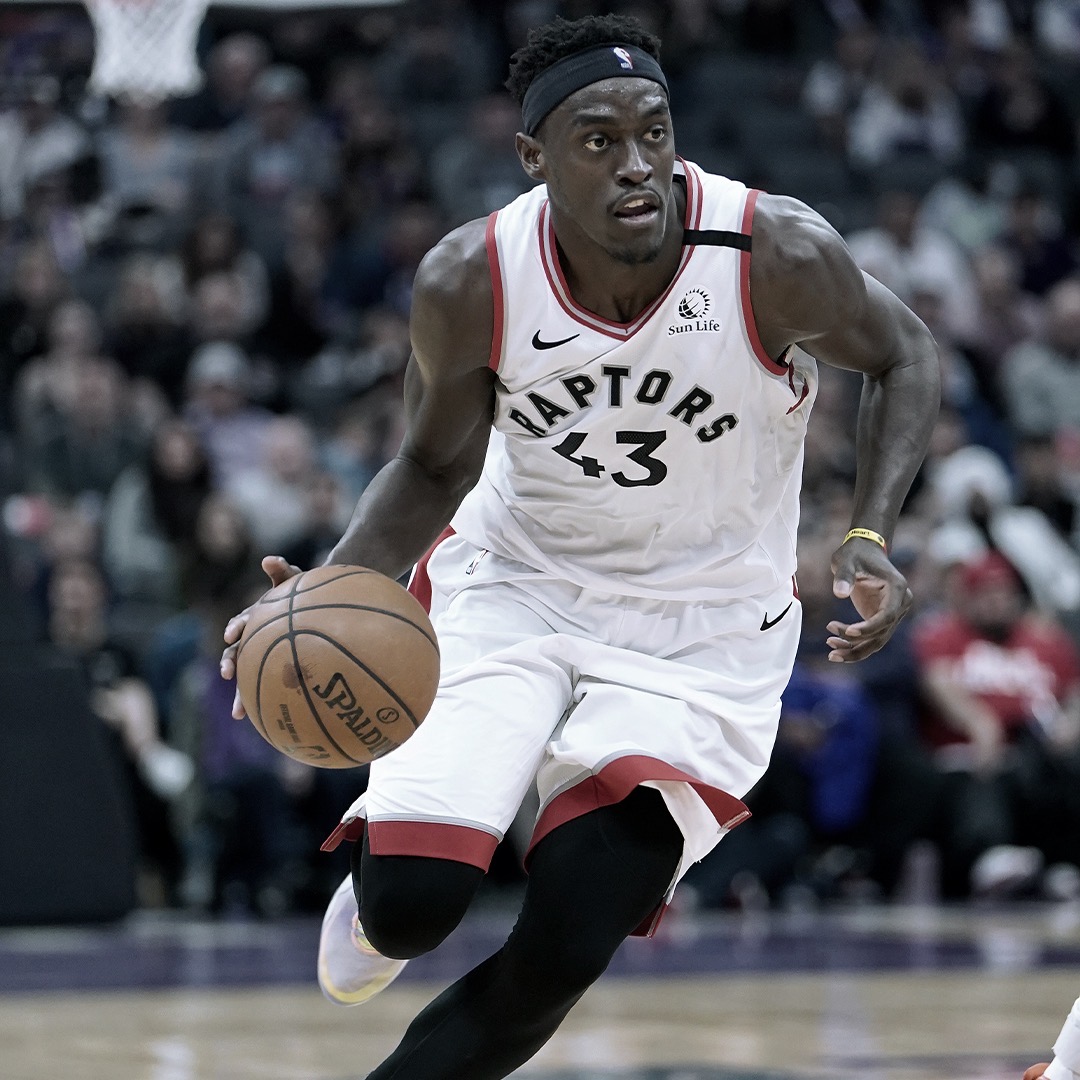 Shams Charania from The Athletic has reported that the NBA will follow a six-step health protocol in order to return with safety to the season.
The NBA players were informed that the current champions, Toronto Raptors, will be the lone NBA team that will travel to Florida for training camp in Phase 1.
After multiple noise around players not wanting to travel to Orlando for the resumed season, the league has notified them that any player who chooses not to play in resumed 2019-20 season must let his team know by June 24. NBA Commissioner, Adam Silver, stated that players who choose not to participate, their compensation would be reduced by 1/92.6 for each game missed.
Sources: Two categories of non-participating NBA players who will not have their salary reduced: "Protected Players" and "Excused Players," whom are believed to be at higher risk for severe illness from COVID-19 from team/experts. June 25 deadline for excused absence.

— Shams Charania (@ShamsCharania) June 16, 2020
In case players who attend the resumed season in Orlando, leave the campus, they will undergo multiple tests before being able to come back with their teams, including a 14-day quarantine.
Sources: NBA players have been informed that anyone who leaves the Orlando campus (without prior approval) will be subject to:

- 10-14 day self-quarantine
- Reduction in compensation for games missed
- Enhanced testing (deep nasal swab)

— Shams Charania (@ShamsCharania) June 16, 2020
Charania also reported that teams will play three scrimmage games against other NBA teams residing in their same hotel.