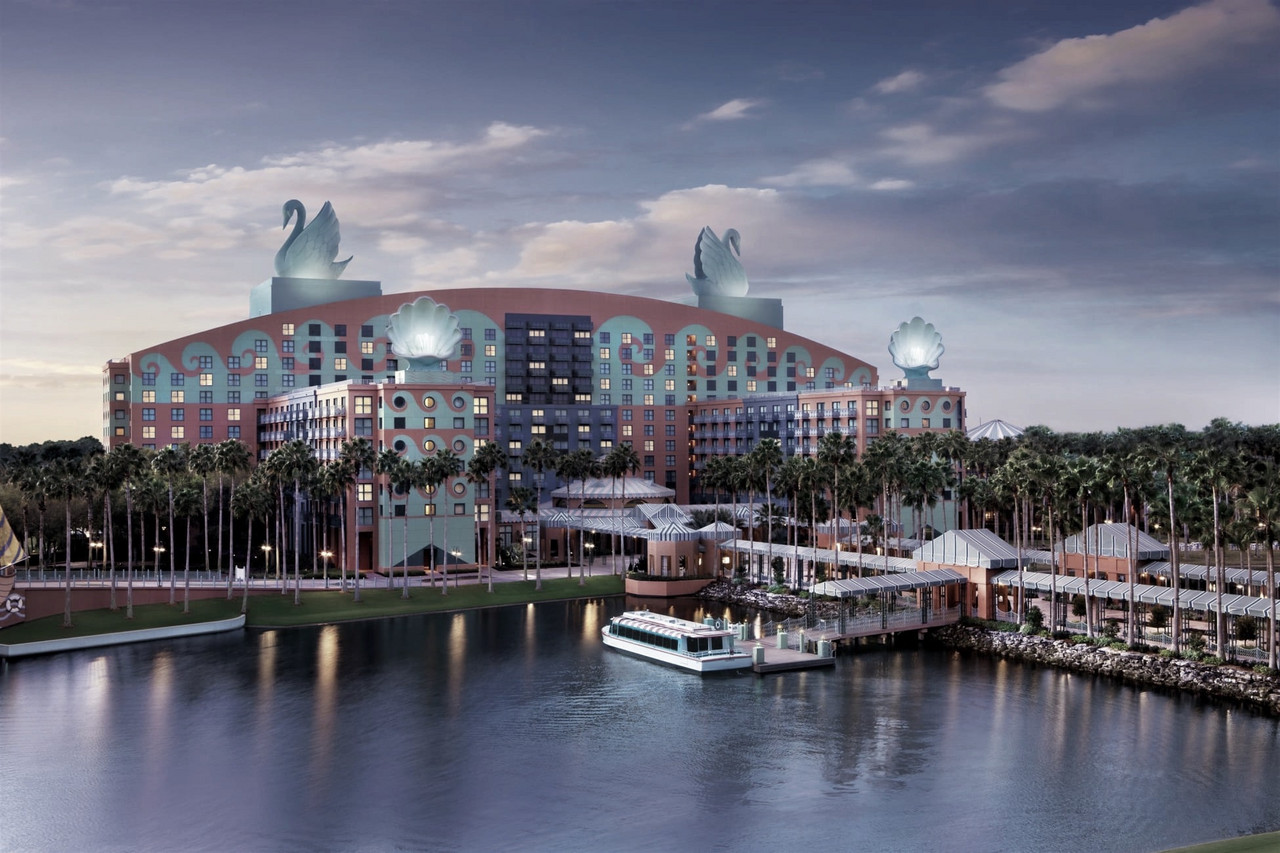 Shams Charania from The Athletic has reported the latest to come out of the meetings from the NBA. Where details have been specified for the teams who attend the resumed season in Orlando, Florida.
The teams will only be allowed to have a 35-person traveling party. Inclduding the athletic trainer, strength/conditioning coach, equipment manager and team security official.
The Disney hotels will be based on seedings, and its pretty much safe to say the players will not have the necessity to leave their hotel.
Sources: NBA teams Disney hotels based on seeding:

-Grand Destino: Bucks, Lakers, Raptors, Clippers, Celtics, Nuggets, Jazz, Heat
-Grand Floridian: Thunder, 76ers, Rockets, Pacers, Mavericks, Nets, Grizzlies, Magic
-Yacht Club: Blazers, Kings, Pelicans, Spurs, Suns, Wizards

— Shams Charania (@ShamsCharania) June 16, 2020
In NBA's ORL campus:

- Hotel amenities: players-only lounge (NBA 2K, TVs, gaming), pool/trails, barbers, manicurists, pedicurists
- 24-hour VIP concierge
- Daily entertainment: Movie screenings, DJ sets, video games, ping pong, pool, lawn games
- Players can attend other games

— Shams Charania (@ShamsCharania) June 16, 2020
During games, the NBA will have two rows on the bench. Both rows will consist of players and coaches but only the ones in the second row will be obligated to wear a mask at all times.
The referees won't be required to wear masks.
Gameday schedule (via: The Athletic):