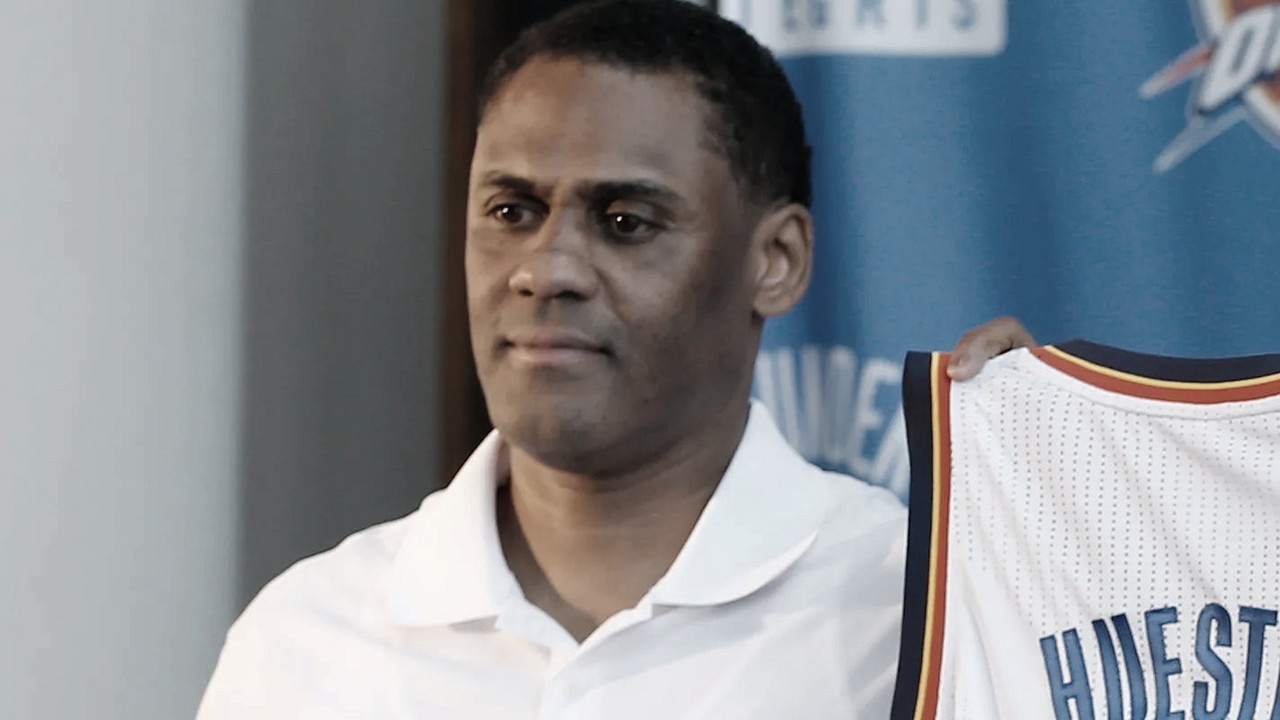 Troy Weaver, Oklahoma City Thunder Executive, has been named the new Detroit Pistons General Manager according to Adrian Wojnarowski from ESPN.
Weaver, who agreed to a four-year contract, was part of the Thunder organization for 12 years.
"I'm excited for the challenge of building this team into a consistent winner and assembling the pieces to compete at a very high level. We'll get to work right away, evaluating opportunities and installing systems that will make us all successful." Weaver said in an official statement.
OFFICIAL: Troy Weaver has been named General Manager of the Detroit Pistons.

READ: https://t.co/bKLJqjzpcu

Welcome Troy! #DetroitBasketball pic.twitter.com/Njn00wf6tR

— Detroit Pistons (@DetroitPistons) June 18, 2020
The Pistons GM started his career in the AAU Circuit before working in the NCAA at Pittsburgh, New Mexico and Syracuse. This will be the third organization Weaver works for in the NBA, after spending time at Utah and Oklahoma City.
Weaver will become the ninth black GM in the league and work with senior adviser Ed Stefanski in running the Pistons' basketball operations.