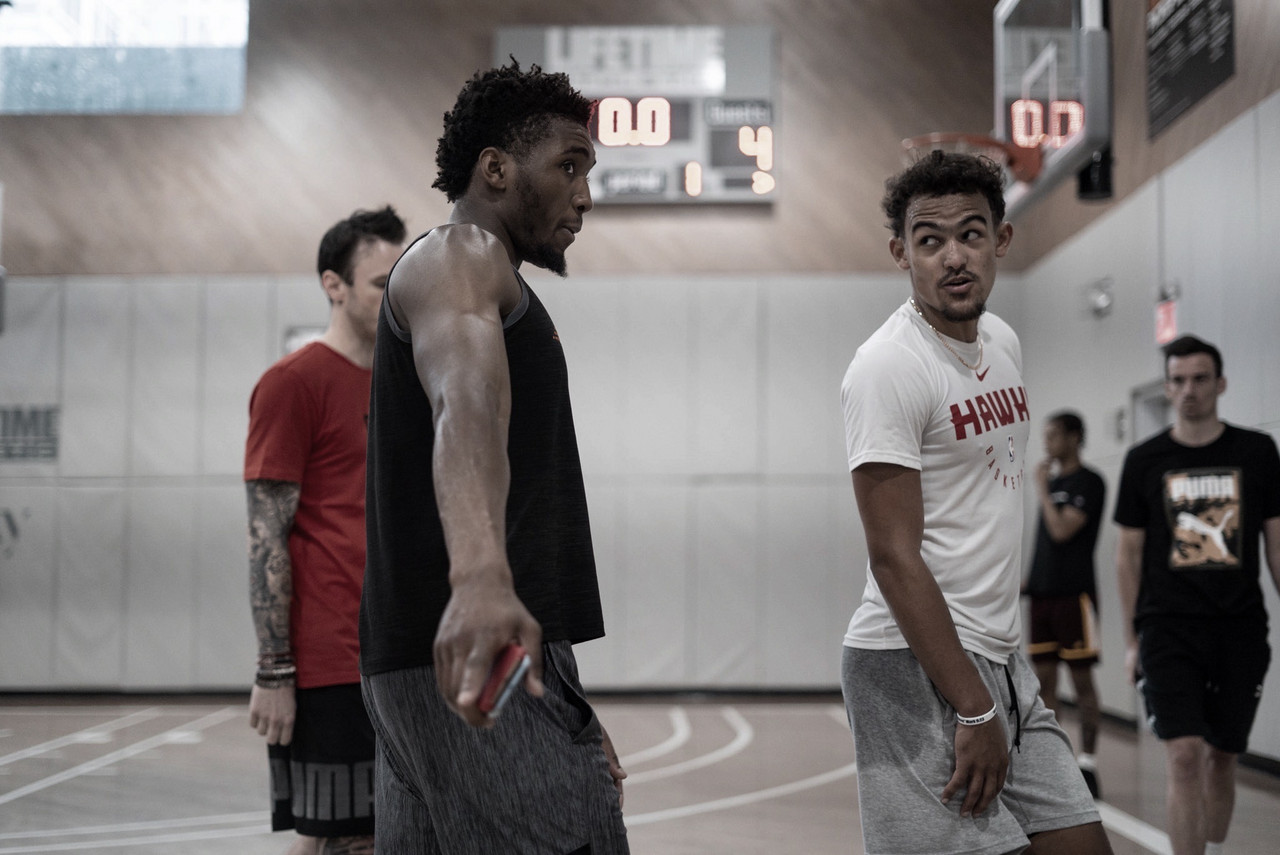 Despite everything that's going on in the world at the moment, some things never change. The best off-season basketball runs are back, as Black Ops Basketball will be happening again this summer.
NBA Skills Trainer and Black Ops Founder, Chris Brickley, has announced the runs will be divided in two groups for this off-season, with Tier #1 starting August 1st, and Tier #2 starting October 20th.
In the past, MVP-Caliber players such as Russell Westbrook, LeBron James and James Harden have attended the runs. However, in this case, since the season is resuming inside of a 'bubble' at Orlando this coming July, they won't be able to attend the runs, at least at first.
This doesn't mean that a high level at the 'LifeTime Sky Athletic Gym' in New York City shouldn't be expected. They are still going to have the presence of some NBA players who are not in playoff contention, pre-draft players, college ballers and high school ranked commits.
Even All-Star Trae Young, confirmed through his Instagram account that he will be attending the Black Ops Runs at 'The Big Apple'.
Potential first round pick in the coming NBA Draft, Cole Anthony is also likely to be in attendance. The North Carolina Tar Heel has spent pretty much the entire off-season working out privately with Chris Brickley and Isaac Green at the City.
No matter if there's a global pandemic or not, ball players are still putting in the work and thanks to Chris Brickley, they will also get a place to compete against each other during the off-season.