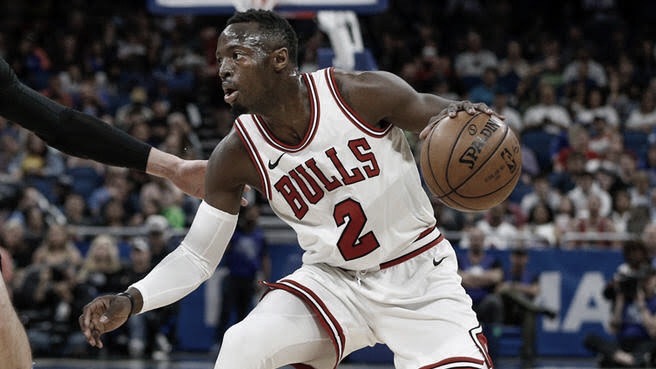 The Washington Wizards suffered a tough loss ahead of the resumed season in Orlando when Davis Bertans announced he opted out from the season.
This meant they would get an extra open roster spot, which will be filled by Jerian Grant.
Source: @WashWizards will sign Jerian Grant @JerianGrant to replace Davis Bertans roster spot when team restarts the season. Signing will be official July 1st. #RepTheDistrict

— Chris Miller 🎥🎙🏀 (@cmillsnbcs) June 25, 2020
Grant, who spent most of the 2019/20 season playing for Washington's G-League affiliate, averaged 16.3 points, 5.5 assists, and 4.4 rebounds per game with the 'Go-Go'.
The veteran point guard has played for the Knicks, Bulls, and Magic, and will receive a rest-of-season, minimum-salary deal as a substitute player. Grant will also become an unrestricted free agent when the season ends.
Washington is currently six games behind the Orlando Magic in the race for the 8th. seed in the Eastern Conference. Their chances are low, but they have sure added a piece that should make them tough to beat when the season resumes.