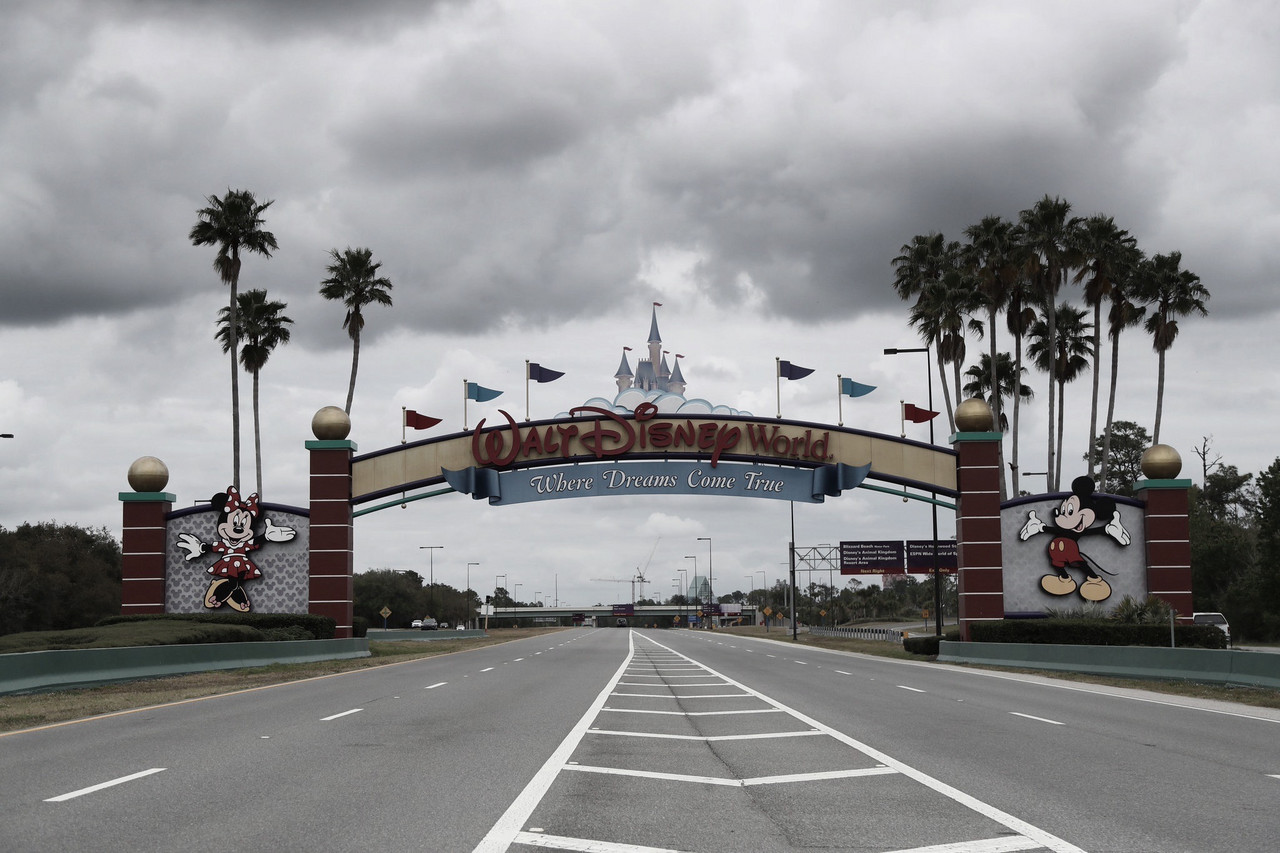 The dates have been confirmed, and the Disney World complex has been announced of the travel dates for the 22 teams heading to Orlando.
Shams Charania from The Athletic reported the news.
Sources: Travel dates for 22 NBA teams to Orlando:

- July 7: Nets, Nuggets, Magic, Suns, Jazz, Wizards
- July 8: Celtics, Mavericks, Clippers, Grizzlies, Heat, Pelicans, Thunder, Kings
- July 9: Rockets, Pacers, Lakers, Bucks, 76ers, Trail Blazers, Spurs, Raptors

— Shams Charania (@ShamsCharania) June 25, 2020
Also, the NBA will be changing the dress code for players and coaches during games.
Players leaving and entering the arena continues to fall under NBA dress code/neat suit. Coaches can wear business attire still or polos, as long as they are uniformly dressed.
Sources: The NBA has modified its dress code for 2019-20 restart:

- Players not required to wear sport coat on bench
- Can wear short/long-sleeve polos for team/league business
- Male and female coaches: short/long-sleeve NBA polo shirts

— Shams Charania (@ShamsCharania) June 25, 2020