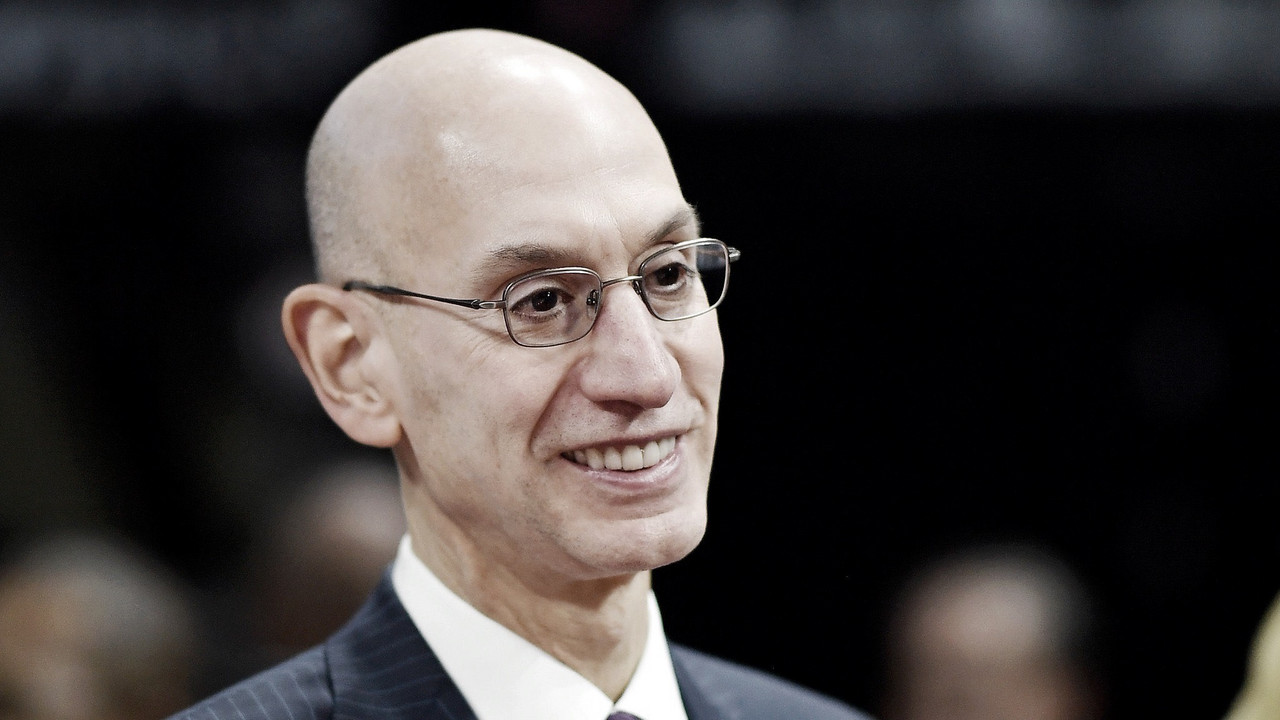 The Coronavirus cases in the state of Florida keep rising. In recent news, it was announced that the the state recorded more than 5,500 new cases of COVID-19 in one day. Cases of the virus in Florida have been increasing, with more than 109,000 infections being reported since March 1.
According to Adrian Wojnarowski from ESPN, 16 players of the 22 teams traveling to Orlando, tested positive for COVID-19.
Sixteen NBA players have tested positive for the coronvavirus of 302 players tested, sources tells ESPN.

— Adrian Wojnarowski (@wojespn) June 26, 2020
The NBPA has confirmed the NBA resumed season in Orlando is set to start July 30th., but the Commissioner stated in a conference call with reporters that if there is a "significant spread" of COVID-19 in the bubble, "that may lead us to stopping" play.
Silver also revealed there will be daily testing for players, "at least to start."
Adam Silver says that any one positive test, no matter the player, won't stop things from continuing. He says the league is discussing with health officials and the players what would happen in an instance of "significant spread" but that "that line hasn't been set yet."

— Tim Bontemps (@TimBontemps) June 26, 2020