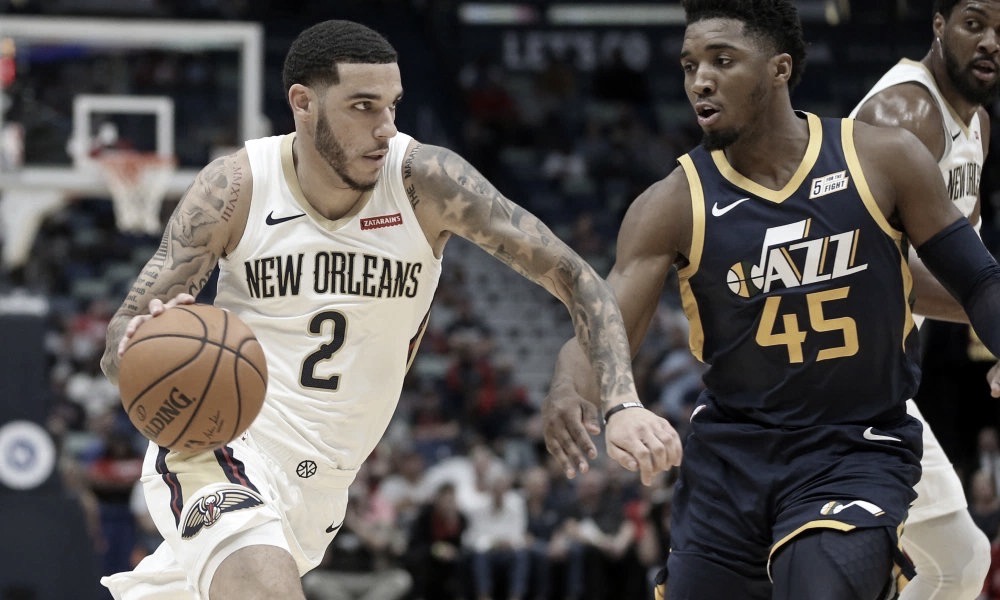 Basketball is just around the corner, and the NBA has announced the official schedule for the resumed season in Orlando, which is expected to begin July 30th.
The NBA Regular Season will re-start on Thursday July 30th, with Utah vs New Orleans (6:30 PM) and LA Clippers vs LA Lakers (9:00 PM) on TNT.
The NBA's July 30 restart openers: Jazz/Pelicans at 6:30 p.m. ET, Clippers/Lakers at 9 p.m. ET

— Shams Charania (@ShamsCharania) June 26, 2020
On July 31st. there will be six games featuring the Magic vs Nets, Grizzlies vs Blazers, Suns vs Wizards, Celtics vs Bucks, Kings vs Spurs and Rockets vs Mavericks.
According to Shams Charania from The Athletic, there will be a maximum of seven games per day with tip-offs between 12pm and 9pm. Also, there will be three total courts and two of them will be on National TV.
Full Schedule:
The NBA restart full schedule: pic.twitter.com/lvBDUFSYOl

— Chris Haynes (@ChrisBHaynes) June 26, 2020
The teams with the most amount of nationally televised games will be the Los Angeles Lakers (7), Boston Celtics (6), and the New Orleans Pelicans (5). The Pelicans will also have the easiest 8-game schedule among all 22 invited NBA teams.