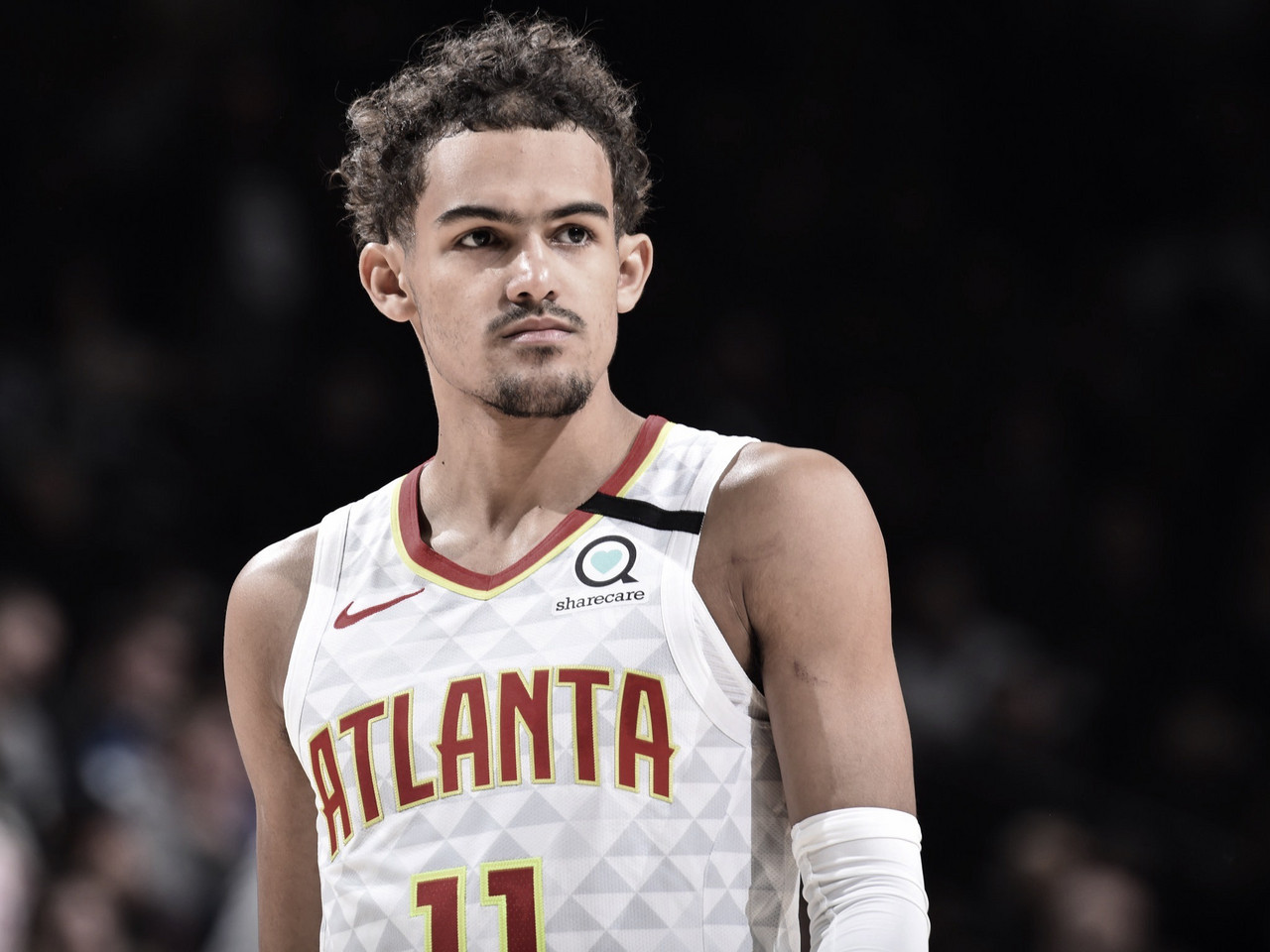 All-Star Trae Young has made another step in the right direction, as the Atlanta Hawks has decided to sign with Klutch Sports Group, owned by Rich Paul.
Young, 21, was with the Octagon Family since he first joined the NBA, but now that's in the past.
According to Chris Haynes from Yahoo Sports, Young decided switch agencies when his longtime agent Omar Wilkes, left Octagon to become the head of basketball operations at Klutch Sports.
The Oklahoma product was selected as a starter for the Eastern Conference in this year's All-Star Game and was averaging 29.6 points, 4.2 rebounds and 9.3 assists before the NBA season got suspended due to the COVID-19 pandemic.
Klutch Sports adds 'IceTrae' to their extensive client list, led by players like LeBron James, Ben Simmons, Tristan Thompson, and more.