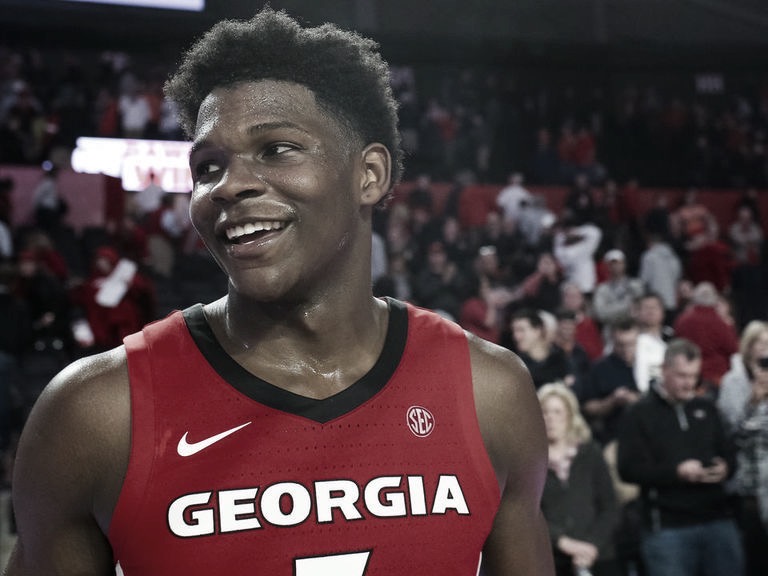 Klutch Sports Group have gotten themselves another gem for their future. Potential No. 1 pick in the 2020 NBA Draft, Anthony Edwards has joined Rich Paul's agency.
Welcome @theantman05 !! #DraftClass2020 #Klutch pic.twitter.com/YBFkG0mthn

— Klutch Sports Group (@KlutchSports) June 28, 2020
Edwards, who had previously signed with Omar Wilkes of Octagon, changed his decision once Wilkes was hired by Klutch to become the head of basketball operations.
Wilkes is also the agent of Trae Young and Cam Reddish of the Atlanta Hawks, and OG Anunoby of the Toronto Raptors.
In his lone season playing for coach Tom Crean at Georgia, Edwards averaged 19.1 points, 5.2 rebounds and 2.8 assists on 40.2% shooting from the field. The Bulldogs finished with a 16-16 record on the season.
Klutch Sports recently also signed Atlanta Hawks Guard, Trae Young. Edwards joins Klutch, which has had former No. 1 picks as clients like LeBron James, Ben Simmons and Anthony Davis.