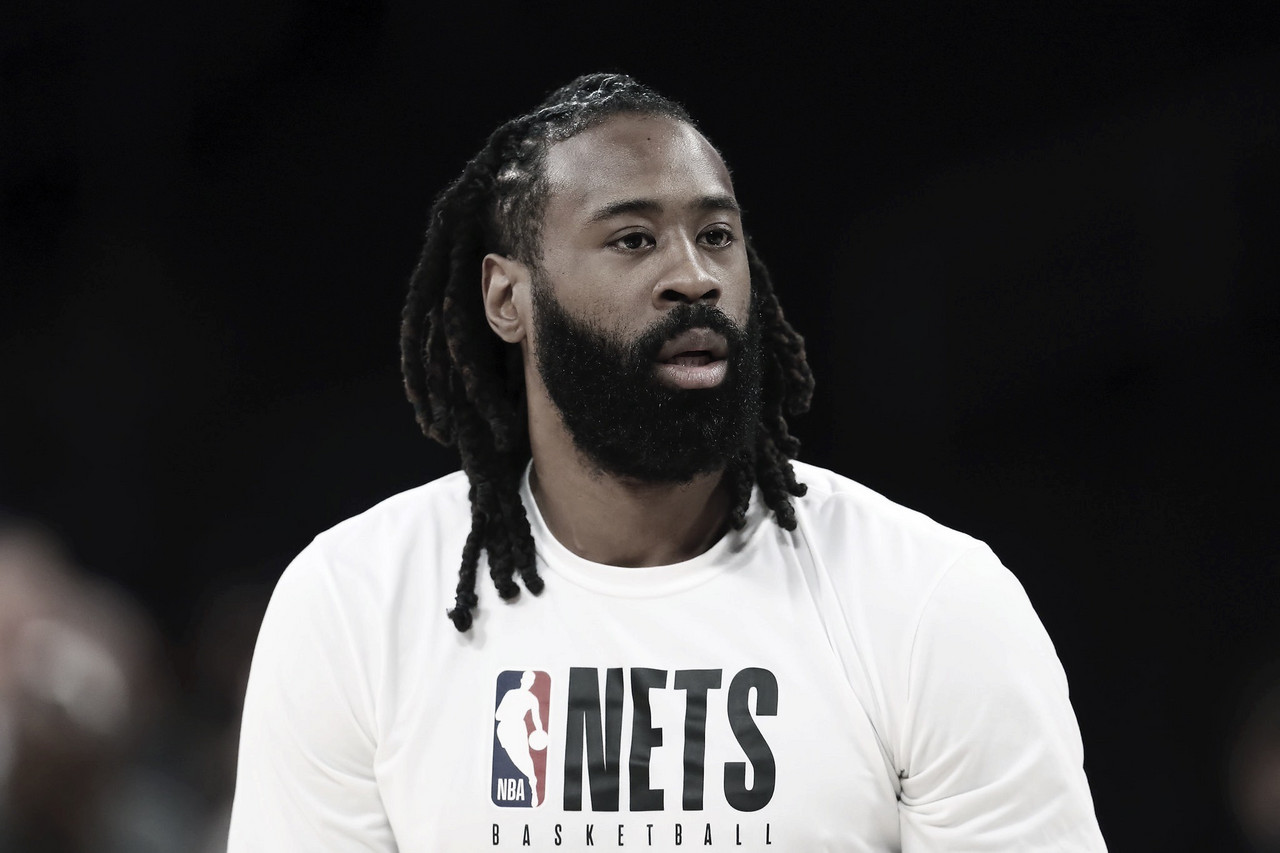 Spencer Dinwiddie and DeAndre Jordan from the Brooklyn Nets have both tested positive for Coronavirus. It has been confirmed now that the Center won't be attending Orlando for the resumed NBA season while Dinwiddie is strongly considering it.
Found out last night and confirmed again today that I've tested positive for Covid while being back in market. As a result of this, I will not be in Orlando for the resumption of the season.

— DeAndre Jordan (@DeAndre) June 30, 2020
Brooklyn will sign a substitute player for Jordan and Dinwiddie (If he decides to opt-out aswell).
DeAnder has played in some big playoff games throughout his 12-year NBA career. The Center out of Texas A&M averaged 8.3 points and 10 rebounds per contest in 56 games this season.
The Nets, who are currently the seventh seed in Eastern Conference, have added a couple of pieces for the Orlando re-start, including Tyler Johnson and Justin Anderson (who filled in for Wilson Chandler).
What a tough season the Nets have had, and aside from Spencer Dinwiddie who is still undecided, they won't be able to have Kevin Durant, Kyrie Irving, DeAndre Jordan, Wilson Chandler, and Nic Claxton (shoulder-surgery) in Orlando.