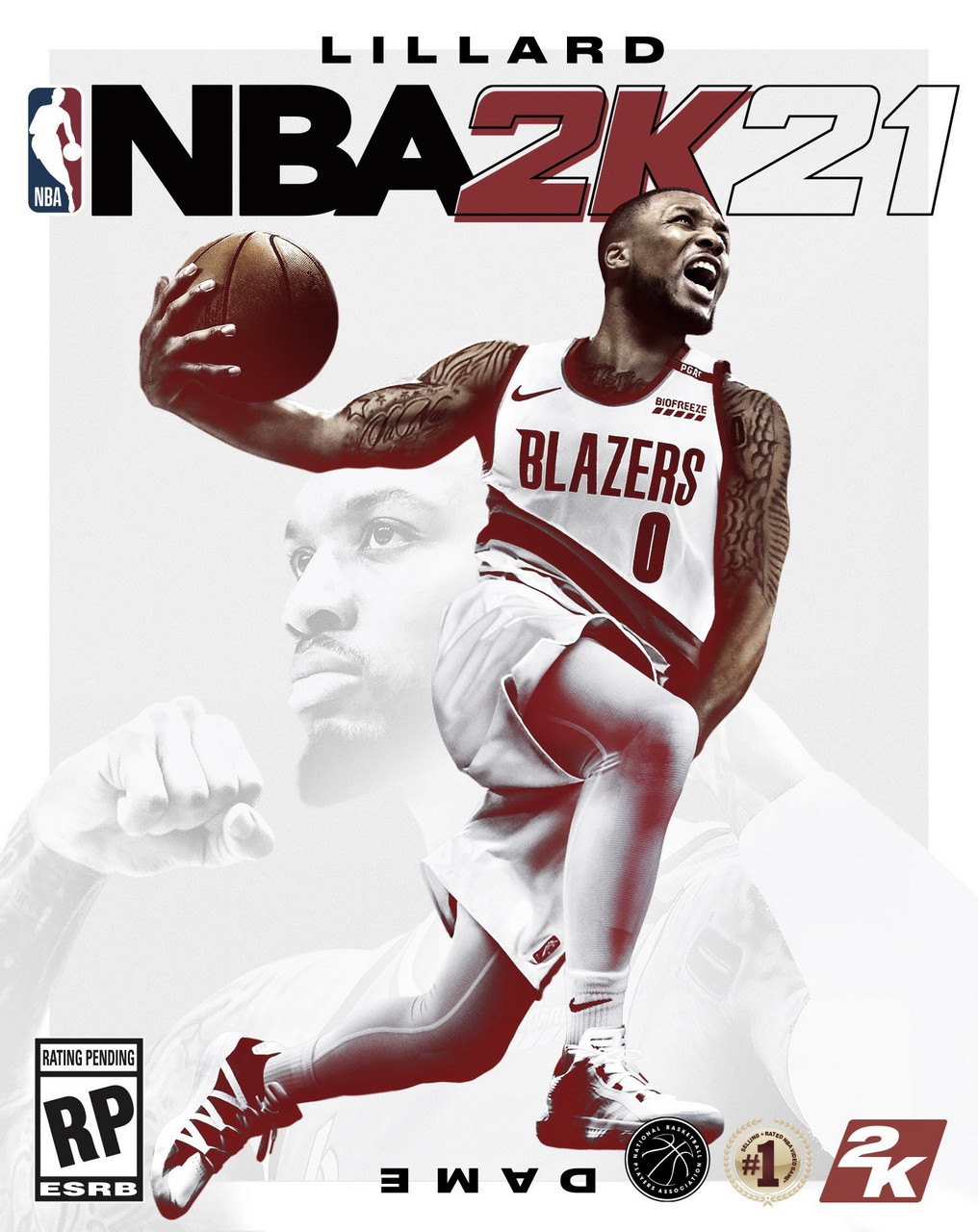 The hype surrounding NBA 2K is unreal, and finally it has been revealed the first of three cover athletes for the 2021 version of the game.
It's Time ⌚ #NBA2K21 pic.twitter.com/19kMlpiiJP

— NBA 2K21 (@NBA2K) June 30, 2020
Lillard, who led the Portland Trail Blazers to the Western Conference Finals last season, revealed Shams Charania from The Athletic what it means to him the fact that he's the NBA2K cover.
"I made it. I'm going to be on the cover of 2K." Dame said. "It means a lot. Its one of those things that is like the signature shoe, not everybody gets it.''
Throughout the past four seasons, Damian Lillard is only behind James Harden, Stephen Curry and Anthony Davis when it comes to points per game, averaging 26.6 units per contest. He's also one of two players in the history of the league (Larry Bird) to post a season of 28 PPG, 7 APG while shooting 39% from 3.
One down and two more covers two go, but its nice to see that after being overlooked by many people over the years, 'Dame DOLLA' has finally gotten the recognition he deserves.