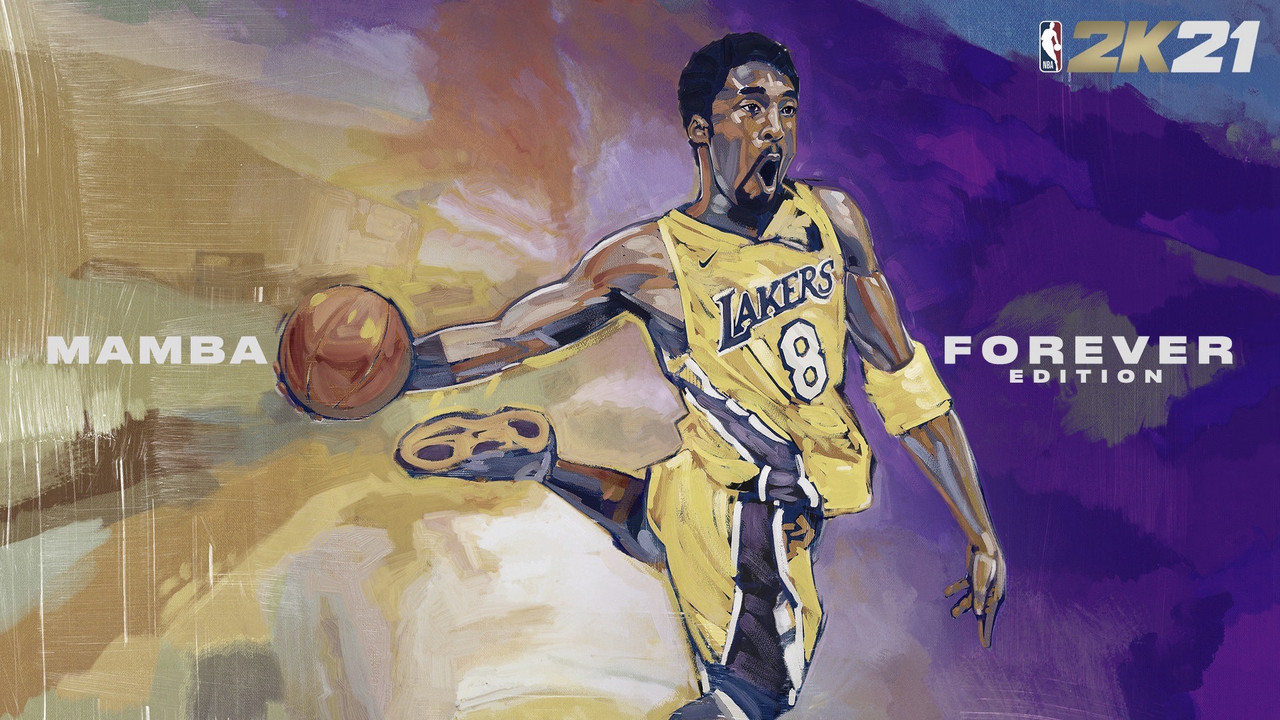 The third and final NBA 2K21 cover has been revealed, and its the most special one, since its honoring the late Los Angeles Lakers legend, Kobe Bryant.
Bryant, who passed away this year in an helicopter accident, will be the cover for the Current Gen Mamba Forever Edition of NBA2K. He joins Damian Lillard and Zion Williamson as the covers for this year's game.
8️⃣ Relentless. Driven. A true competitor. We celebrate Kobe Bryant as our Cover Athlete for the Current Gen Mamba Forever Edition 🐍 #NBA2K21 pic.twitter.com/1wfH4kTPPN

— NBA 2K21 (@NBA2K) July 2, 2020
This it the third time Kobe will be the cover of NBA2K. Bryant had previously featured in 2010, and in the 2017 legend's edition.
The Philly-Born is fourth in the all-time leading scorers chart and won five NBA Championships throughout his 20 year career. Bryant is also the all-time leading scorer for the Lakers and was voted to 18 All-Star Games.
NBA 2K21 will launch worldwide on PlayStation 4, Xbox One, Nintendo Switch, Windows PC and Google Stadia on September 4th. The game will be available on PS5 and Xbox Series X as soon as the respective consoles' launch this holiday season.