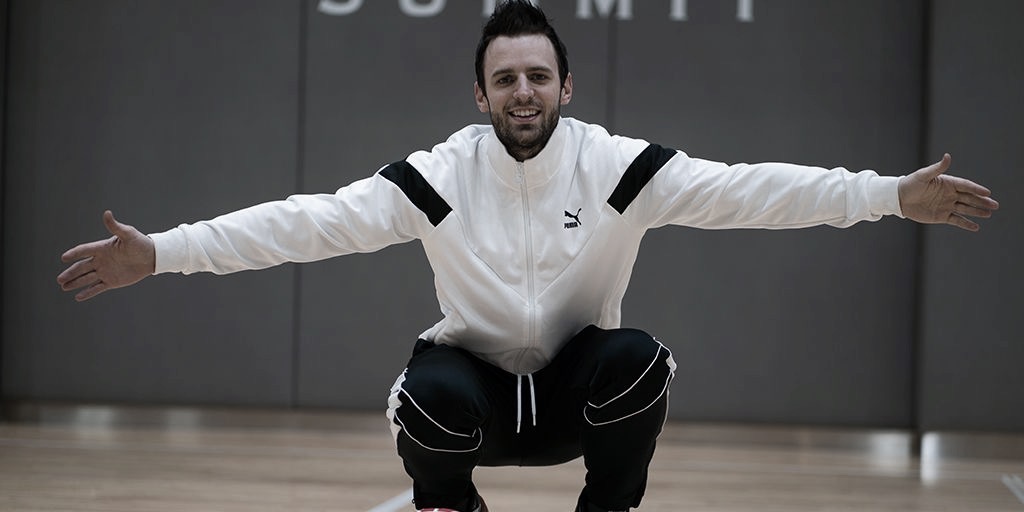 People nowadays may know Chris Brickley for being the best skills coach in the NBA, but back in the day he was just someone trying to create his own brand.
It all started with a vision. Brickley, who used to be the Director of Player Development for the New York Knicks, created many quality relationships not only with players from the organization but league-wide. Carmelo Anthony, one of the most prolific NBA stars in the 21st. century was one of them, as he saw Brickley as a person who he could trust, even when times weren't going as good on and off the court.
In January 2014, Anthony came to Brickley with an idea to open a private gym across the street from the Madison Square Garden, which they called "Terminal 23".
"Let's make this gym world famous," Anthony said, and they did. For three years they hosted the best runs in the country, where many famous celebrities and athletes from Kevin Durant, Kristaps Porzingis and Kemba Walker, to Justin Bieber and Chris Brown would attend.
Six years and a couple of tattoos later, Chris Brickley is now doing everything he has set out to accomplish in his life, training the best basketball players in the world at both, 'LifeTime Athletic Gym' and 'The Summit NYC', under his own brand, 'Black-Ops Basketball'.
Brickley's path hasn't been the easiest, but with hard work and dedication, in just a matter of years, Brickley has made a name for himself in the basketball industry and is now one of the most influential people in the basketball world today.