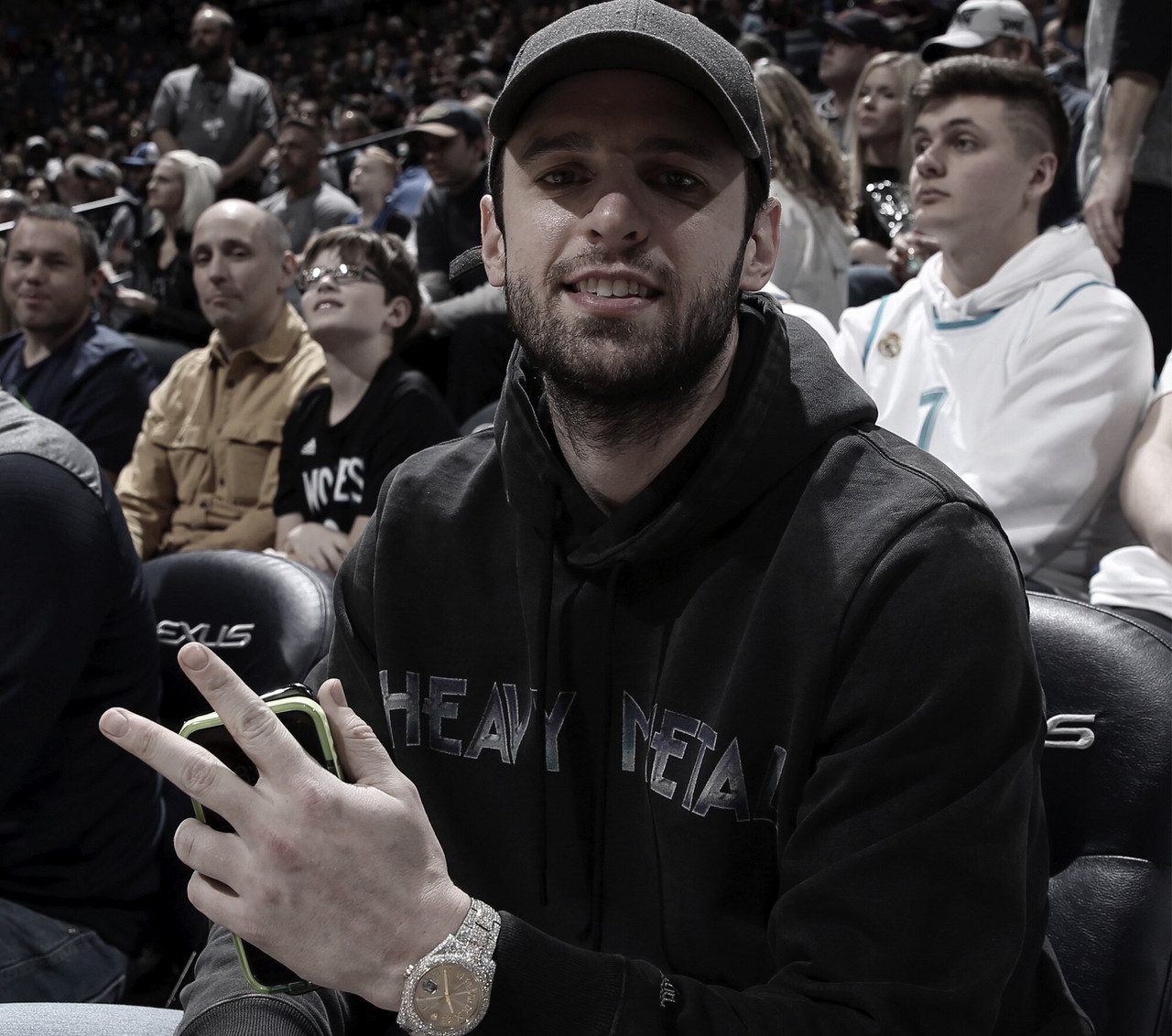 The main reason behind Chris Brickley's success' is not only hard work, but also the true love for what he does, which is coaching. Not interested in clout or anything related, but the actual improvement of the players he coaches.
The NBA Skills Coach attended 'The Breakfast Club' last summer, where he spoke about the satisfaction he gained from seeing his players improve and progress. Brickley also mentioned that whenever he contacts a player, he does it directly, as he is not a fan of the agents in the business.
''I don't really mess with agents. I just go directly to the player,'' Brickley stated. ''I'm not really for the agent but for the player… If teams ask about the players (I train) then I'll give them my feedback, but not with agents.''
Brickley, who aside from playing college ball at Louisville, also became the youngest NCAA Assistant Coach at Division I level with Fairleigh Dickinson. He also worked as the Director of Player Development with the New York Knicks prior to starting his own brand, 'Black-Ops Basketball'.
Building relationships, trust and a certain bond with players has always been important for Chris, some say that's why he's so recognized among the ballers in the association.
''I try to get them when they're young, that's when is really fun,'' Chris said. ''You can get a guy who's in his fourth or fifth year in the league, but you don't see that process all the way from high school to the NBA.''
Proof of this is shown with his relationship with Cole Anthony, a potential first round pick out of North Carolina who's been training with Brickley since his high school days at Oak Hill Academy.
Some trainers don't really have the best interest of the players they're woking out, but it's great to see that Chris Brickley is paving the way for the next generation of trainers / coaches, showing that they can be successful while putting the player's necessities ahead of theirs.