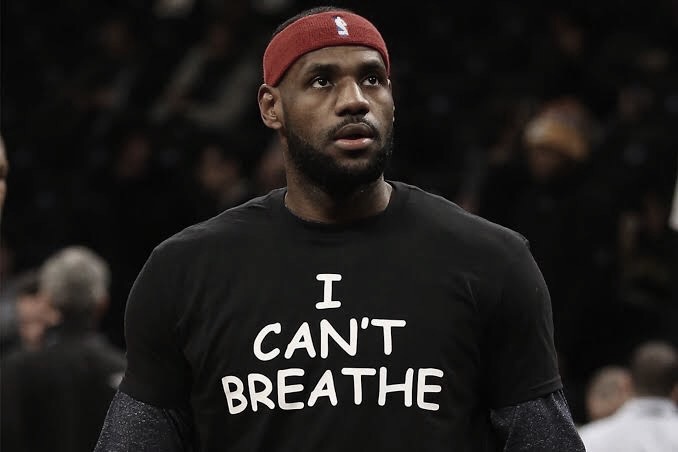 The NBA is so special because of the way it hears its fans and also understands what is happening in society everytime. Commissioner Adam Silver has done a great job listening and trying to absorb all he can in order for the league to improve.
The association has given yet another step in the right direction. Silver approved the request by the Players Association to allow athletes the use of social justice statements on jerseys as part of the NBA restart at Orlando.
It is also expected that the playing courts at Walt Disney World also feature "Black Lives Matter" stickers, according to Marc Spears from ESPN.
Leagues all over the world have allowed their players to do it, including the Premier League in England, where very single player wore their jersey with the message "Black Lives Matter" stamped in the back.
All players took a knee to start todays Premier League games. They're also wearing jerseys that read 'Black Lives Matter.' 🙌 pic.twitter.com/HY49OTmvWS

— theScore (@theScore) June 17, 2020
The list of the suggested social messages that were agreed by both, the NBPA and the NBA are: Black Lives Matter; Say Their Names; Vote; I Can't Breathe; Justice; Peace; Equality; Freedom; Enough; Power to the People; Justice Now; Say Her Name; Sí Se Puede (Yes We Can); Liberation; See Us; Hear Us; Respect Us; Love Us; Listen; Listen to Us; Stand Up; Ally; Anti-Racist; I Am A Man; Speak Up; How Many More; Group Economics; Education Reform; and Mentor. -
Many players were involved in protests and were vocal on social media in the aftermath of George Floyd's death and Breonna Taylor's death at the hands of police.