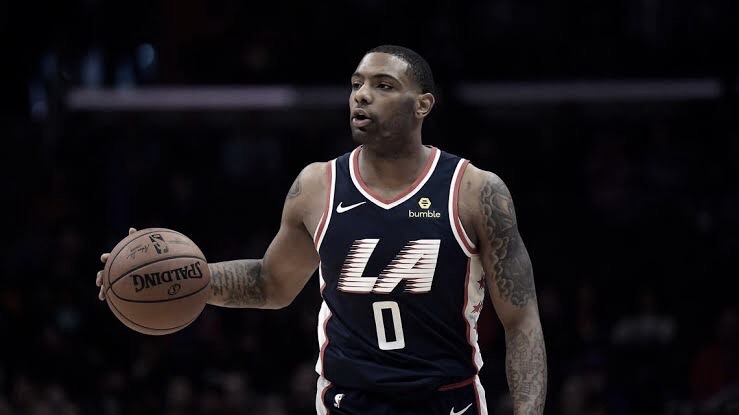 The New Orleans Pelicans have added a substitute player for the remainder of the NBA season at Orlando.
Alvin Gentry's squad came to terms with the free agent guard Sindarius Thornwell. The league allowed teams to take to Orlando a maximum of 17 players on each roster.
Thornwell, the 48th. overall pick of the 2017 NBA Draft, will play for his second team in the association, after spending two years with the Los Angeles Clippers. He's yet to play a minute in the NBA this season.
In his time at the Staples Center, he played 137 career regular season games, recording 2.5 points and 1.3 rebounds in 10.7 minutes per contest.
The former SEC Player of the Year with South Carolina did play in the G-League with the Rio Grande Valley Vipers though. Thornwell played in 26 games in 2019-20, averaging 28.9 minutes per game with 9.2 points, 5.3 rebounds, 4.5 assists and 1.2 steals while shooting over 50 percent from the field.
The 25 year-old will wear No. 12 for the Pelicans.
Sindarius Thornwell (@Sin_City_803) will wear No. 12 for the #Pelicans. #NBA @UniWatch pic.twitter.com/vwdHp0nnx8

— Etienne Catalan (@EtienneCatalan) July 6, 2020