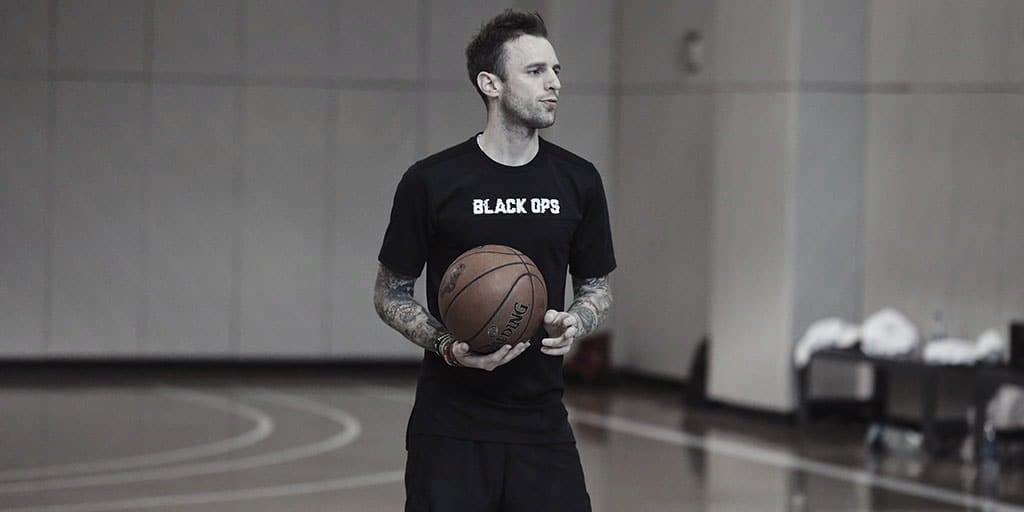 Fans and journalists both have their own ideas about who coach Rick Pitino is, as a person and coach. Without knowing him on a deeper level, they label him time and time again. If you want to get a better picture of what kind of guy a certain coach is, you go to his players, as they are the ones who see them day in, day out.
One of them is Chris Brickley, the NBA skills coach who played for the Louisville Cardinals from 2008 to 2010. The 34 year-old revealed to ESPN that his decision to get into coaching was heavily influenced by Hall of Famer Coach, Pitino.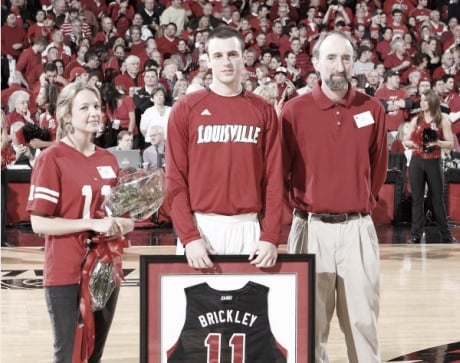 "I knew I was not going to be a NBA player,'' Chris told former player, Jay Williams. "I saw how Coach Pitino lived his life. I don't care what anyone says, he raises men, professionals and hard workers... I realized I wanted to teach the game of basketball but also teach kids to be grown men.''
Thanks in large part to Coach Pitino, Brickley went on to become the youngest NCAA Assistant Coach at the Division I level with Fairleigh Dickinson University, as well as being the Puerto Rican Nation team Assistant Coach. Coach 'P' thought of him so highly that he even recommended him to the New York Knicks, where Brickley would eventually become the Director of Player Development.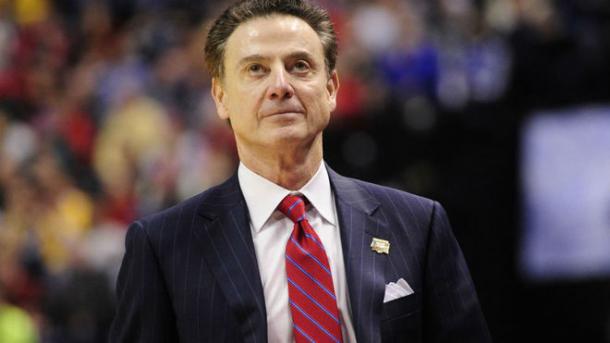 This says a lot about Rick Pitino. Despite the fact Brickley was not a star at Louisville, he still cared about him and helped him even after college career. Now, ten years later Chris has established himself as the best skills coach in the business, and is also the only ever trainer to sign a multi-year sneaker deal. It all started with Coach Pitino.