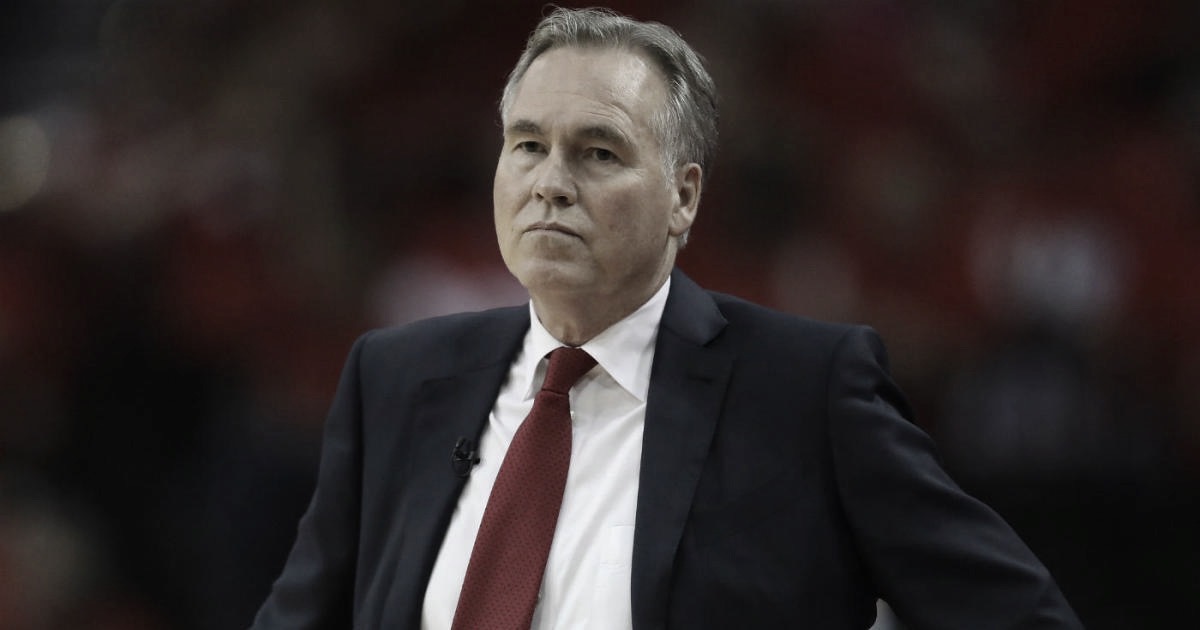 As expected, the NBA gave the Houston Rockets coach, Mike D'Antoni, permission to travel with the team to the resumed season at Walt Disney World.
D'Antoni, who along with Alvin Gentry and Gregg Popovich, are the oldest head coaches whose teams were invited to Orlando, had no medical red flags and was allowed to fly to Disney with the Rockets.
The coronavirus is especially risky to those 65 and older, but according to CBS Sports, the NBA's medical screening process was comprehensive enough to make decisions based on more than just age.
D'Antoni, whose contract with the Rockets expires after this season, will try to maintain his job at Houston and hopes to have a successful post-season run. The Rockets lost in the Western Conference Finals back in 2018 back when they had Chris Paul as their point-guard. Now, with Russell Westbrook, they will try to get over the hump along with the former NBA MVP, James Harden.
D'Antoni stated that he will coach with a mask on.
"I'll wear a mask. That's what I do walking down the street here or going into a grocery store. Wear a mask. I don't understand the other reasoning behind not," D'Antoni told the LA Times. "Now, I don't think it'll interfere with my coaching. They can hear me; they know what I'm saying. If we have a problem, you know, maybe we'll figure something out, but I don't think that's a problem.