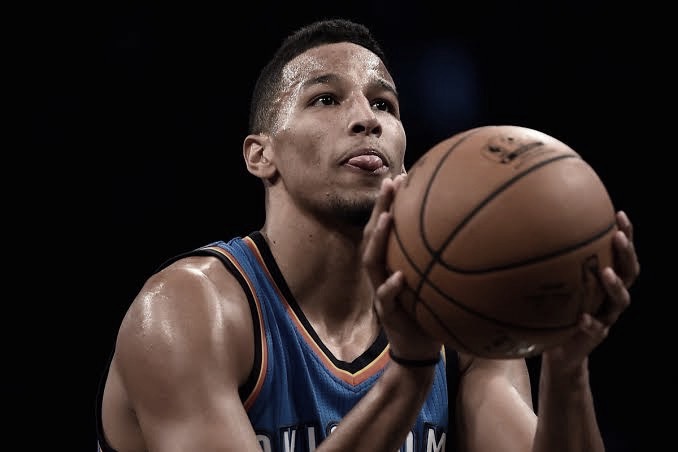 For the first time in two years, Andre Roberson is available to compete in an official game for the Oklahoma City Thunder, as the team is preparing for the playoffs at Orlando.
Roberson, who traveled with the team to Walt Disney, hasn't played for the Thunder since Jan. 27, 2018, when he ruptured the patellar tendon in his left knee. Coach Billy Donovan revealed the shooting guard practiced with the team and "participated in everything."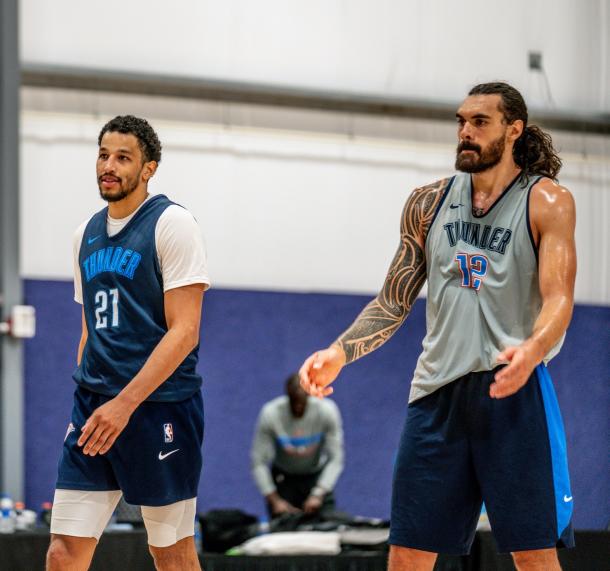 Despite not being a huge threat on the offensive end, Roberson is one of the best defenders in the game, which should add toughness to the Thunder squad. OKC goes into the resumed season as the fifth best team in the West at 40-24, only four games behind the second seed, Los Angeles Clippers.
Guard, Chris Paul, expressed his happiness to Erik Horne from The Athletic when realizing Roberson will make his long-awaited return to the court.
"It's the best thing ever. When I talk about a guy being consummate teammate, for a guy to go through all the things he's been through, I'm so happy for him. He's had some of the toughest times people wouldn't even know."
In 295 games with the organization, Roberson has career averages of 4.6 points and 4.0 rebounds while shooting 48.2 percent from the field, 25.7 percent from beyond the arc and 46.7 percent from the free-throw line.