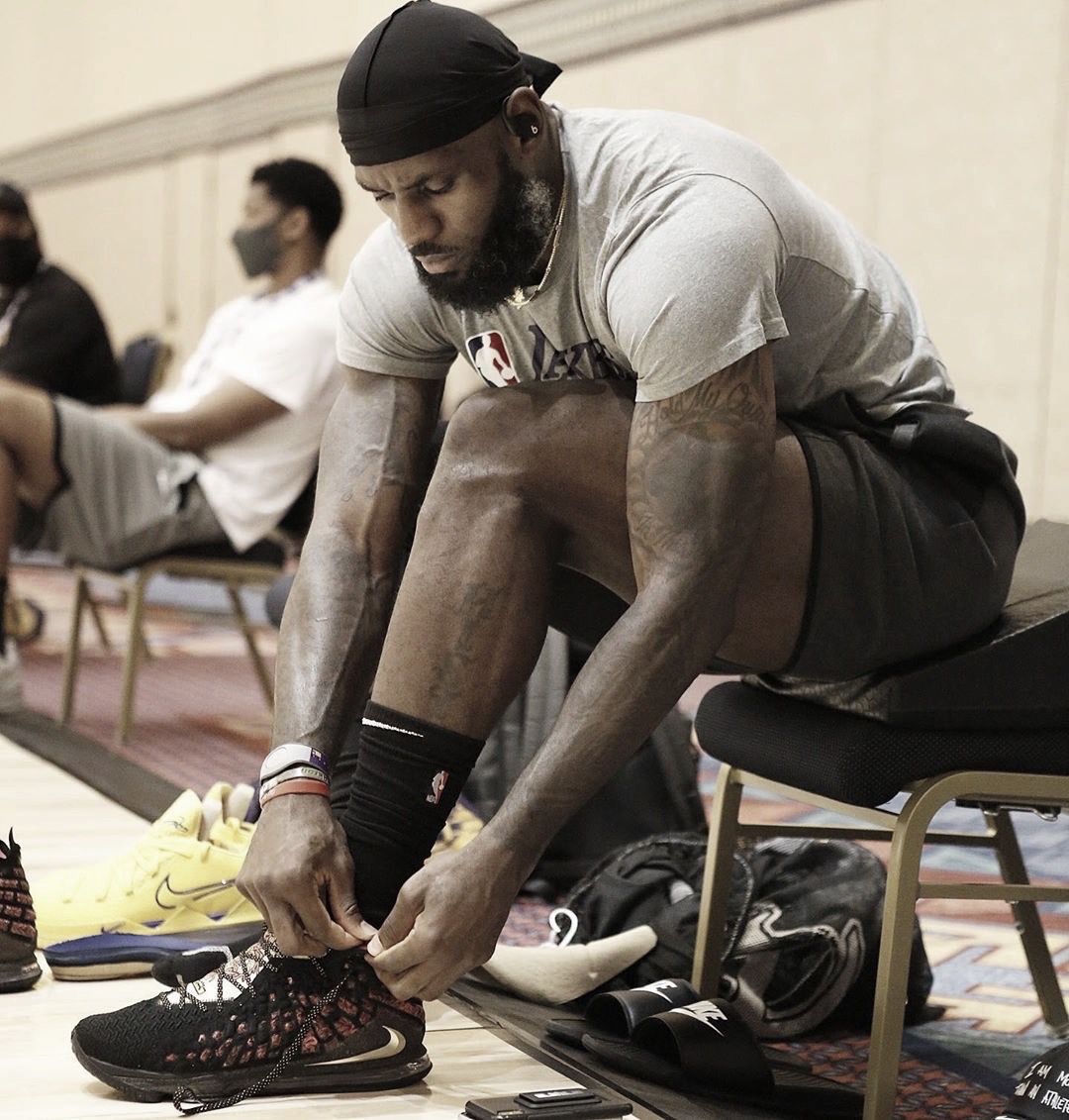 The NBA may have allowed players to replace their last names on their jerseys with messages of social injustice, but not everyone is planning on doing it though.
According to Marc Stein from the NY Times, only 17 out of the 350 players that participate in the resumed season, have chosen not to put social justice messages on their jerseys.
One of them is LeBron James, who revealed Shams Charania from The Athletic he will wear his name, "James," on the back of his jersey in NBA restart.
LeBron James says he will wear his name, "James," on the back of his jersey in NBA restart.

— Shams Charania (@ShamsCharania) July 11, 2020
"I commend anyone that decides to put something on the back of their jersey. It's just something that didn't seriously resonate with my mission, with my goal." James said.
The three-time NBA Champion has been very vocal over social media the last couple of months, regarding the inequality 'African-Americans' suffer in the United States.
The list of the suggested social messages that were agreed by both, the NBPA and the NBA are: Black Lives Matter; Say Their Names; Vote; I Can't Breathe; Justice; Peace; Equality; Freedom; Enough; Power to the People; Justice Now; Say Her Name; Sí Se Puede (Yes We Can); Liberation; See Us; Hear Us; Respect Us; Love Us; Listen; Listen to Us; Stand Up; Ally; Anti-Racist; I Am A Man; Speak Up; How Many More; Group Economics; Education Reform; and Mentor.