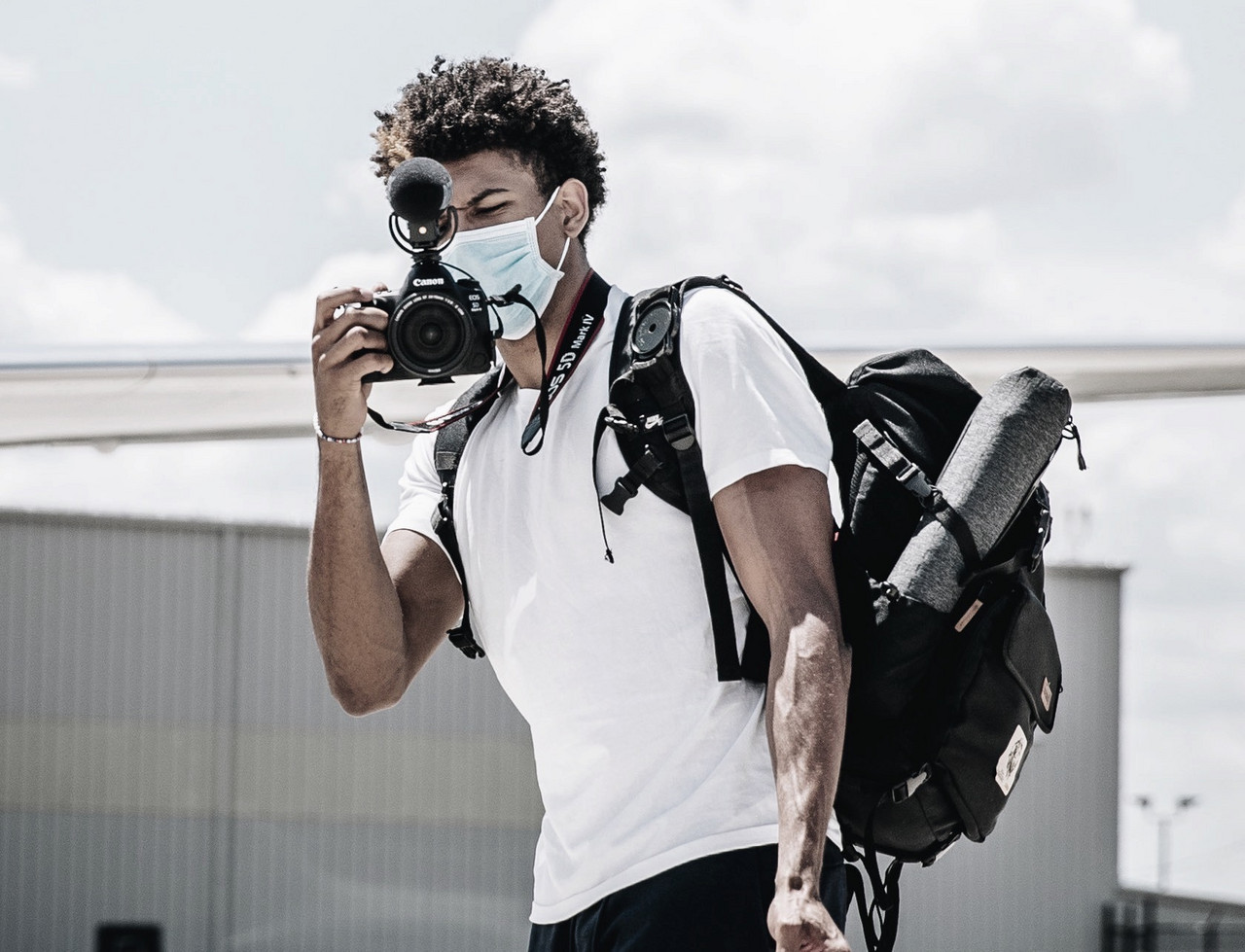 Even if players practice an unreal amount of hours a day inside 'the bubble' they are still gonna find themselves bored at some point. This is why they gotta find something interesting to do while at Walt Disney.
Some of them are reading books like JJ Redick, others just watching Netflix like Lonzo Ball, but Matisse Thybulle from the Philadelphia 76ers decided to launch his own youtube channel.
The UW product already uploaded his first video, where he basically takes everyone step by step on how the Sixers players traveled all the way from Philadelphia to Orlando. Also, it's pretty cool to see the process that players go through when entering 'the bubble', so as all the accommodations the NBA provides at the resort.
What's really cool about this video is that Tisse' edited the video all by himself, which shows the skillset he has outside of the basketball court.
The production even caught the eye of the famous video blogger, Casey Neistat, who didn't doubt on reaching to Matisse about possibly collaborating in the future.
Aside from being able to play basketball again, you just made this whole bubble thing I worth it 😂😂Let's figure something out when I'm free!! https://t.co/p4KR0ttMZW

— Matisse Thybulle (@MatisseThybulle) July 11, 2020
Thybulle already has more than 30,000 subscribers, and there's no doubt his views will keep increasing as weeks go by and the NBA season restarts.