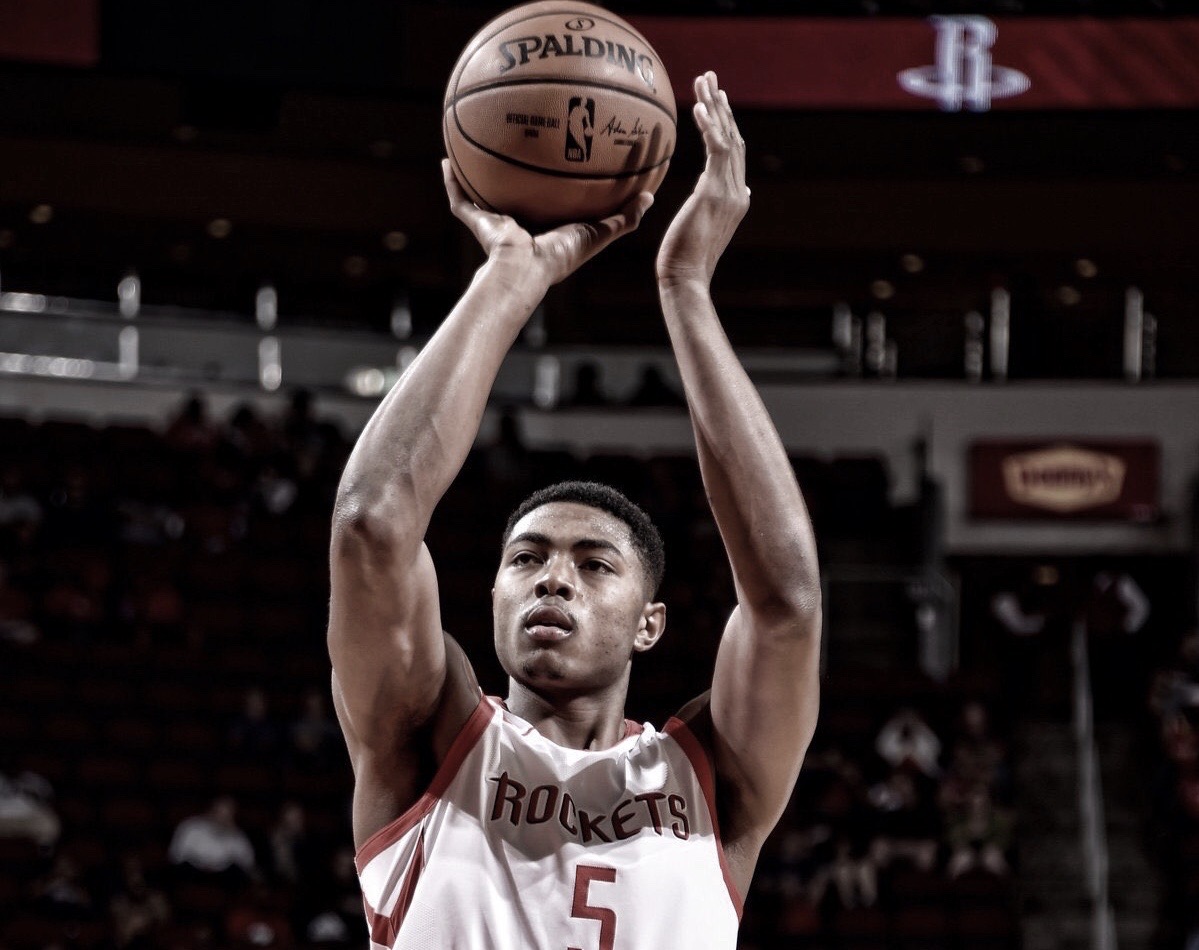 Bruno Caboclo, Rockets forward, accidentally broke the NBA's quarantine rules, and must remain in quarantine for the next eight days before returning to practice, Tim McMahon from ESPN reported.
The Brazilian becomes the first known player to violate quarantine inside the league's bubble setup.
Players had to be in their rooms for the first 48 hours at 'the bubble' but Caboclo inadvertently broke quarantine. Sources said that he was unaware that he was not allowed to do so despite the league informing all players and staff of the protocol.
The Forward, who was traded to the Rockets earlier this season, has played five games for Mike D'Antoni's team, averaging 5 minutes per game, and recording 2 points and 1.8 rebounds per contest.
The association, which created a COVID-19 hotline to call and report violators amongst players, has reported been not utilized yet, according to Chris Haynes from Yahoo Sports.
It's been six days since the first batch of teams arrived on the Walt Disney campus and league sources tell Yahoo Sports that the "snitch hotline" has not been utilized...yet.

— Chris Haynes (@ChrisBHaynes) July 13, 2020