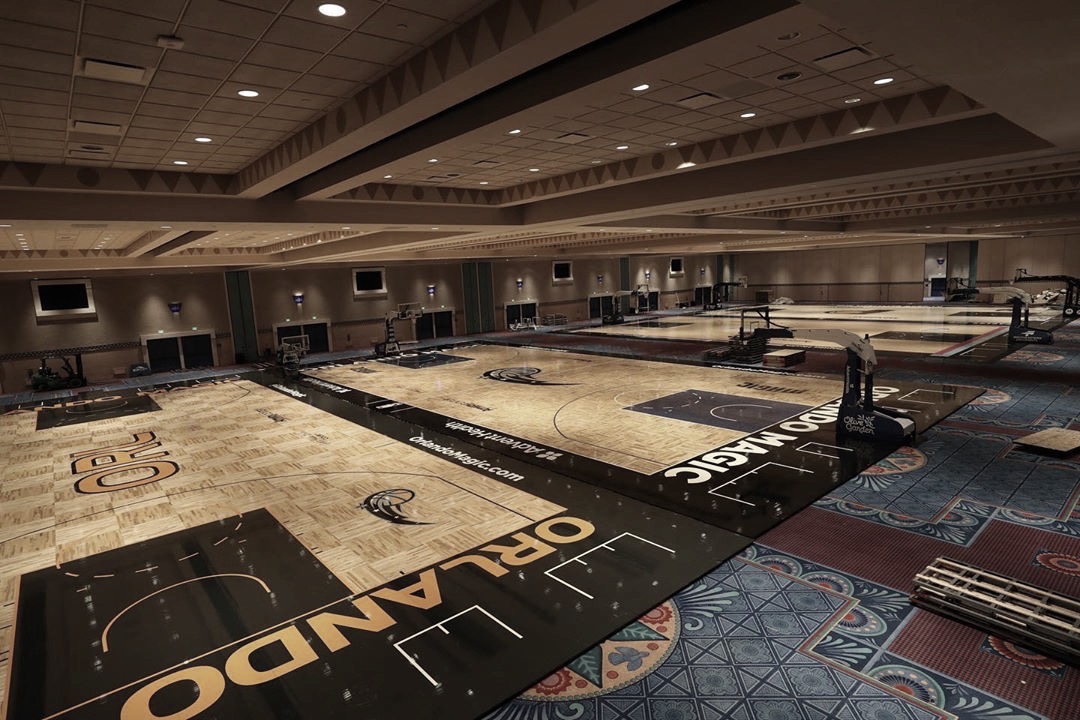 All the players knew the risks and everything that came along with going to Orlando for the resumed NBA season.
According to Shams Charania from The Athletic, two players have tested positive out of the 322 tested on NBA campus on July 7. These players who tested got COVID-19 at Orlando have since left the site to isolate at home or isolation housing.
Full NBA/NBPA release on latest coronavirus testing results. pic.twitter.com/8FjORN5Ss0

— Shams Charania (@ShamsCharania) July 13, 2020
Back in July 1st. prior to teams leaving their markets, the NBA tested everyone going to Orlando. Since then, 19 new players have tested positive.
Players like Bam Adebayo from the Miami Heat, and James Harden and Russell Westbrook from the Houston Rockets are yet to arrive to the Walt Disney resort. The 'Brodie' announced he tested positive and is currently in self-quarantine. He is expected to rejoin his team once he has been cleared.
Also, Bruno Caboclo from the Rockets and Richaun Holmes from the Kings are in self-isolation at the NBA campus, after breaking the quarantine rules.