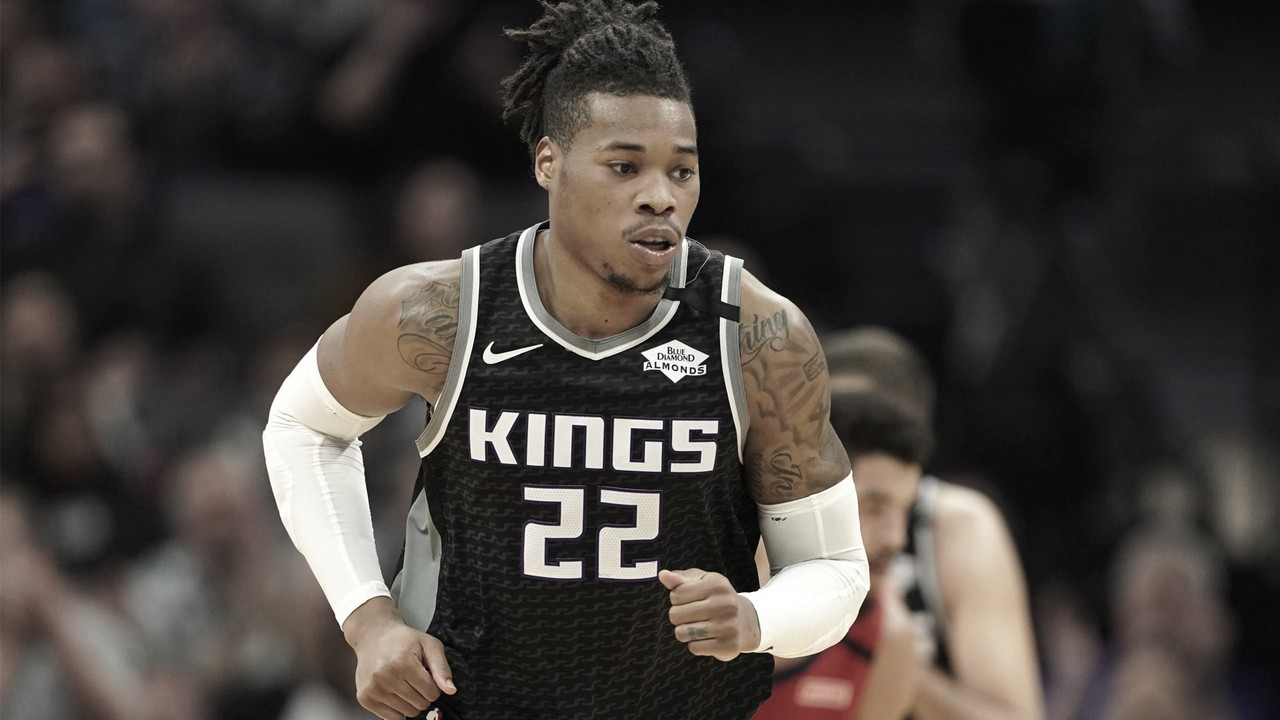 Yet another player at the Disney campus will be forced to self-quarantine after breaking the regulations in the first couple of days at Orlando.
The Sacramento Kings Center, Richaun Holmes, released an official statement saying that he crossed the Disney campus line to pick up delivery food and will quarantine for 10 days.
July 13, 2020
Holmes has been important for Luke Walton's team this season, playing in 36 games and averaging 12.8 points and 8.3 rebounds per game.
The Kings Center is the second player that breaks the rules at Orlando, after Bruno Caboclo from the Rockets inadvertently broke quarantine.
The NBA is not taking everyone's health lightly, and therefore they are forcing players to remain in quarantine if they don't feel they are fully healthy. Two players on the NBA campus already tested positive for Coronavirus, and they have been in self-isolation ever since.