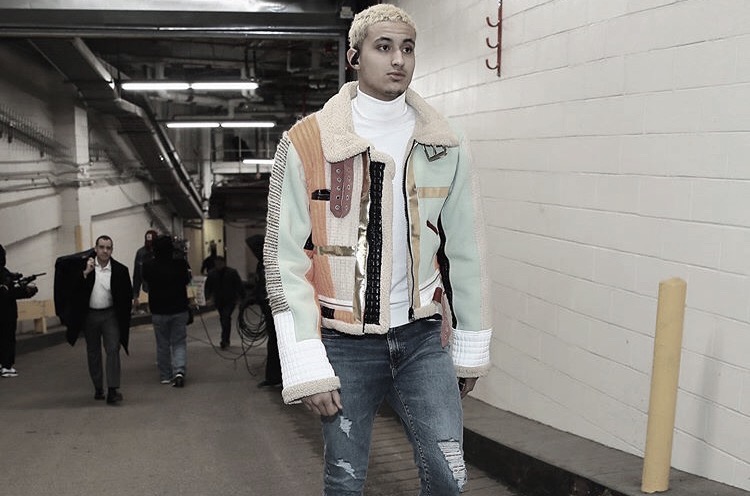 Part of the gameday experience in the NBA is when players arrive to their respective arenas wearing their own clothes, everyone with a different style.
The league was planning on ending that though, as they first said that players had to come into the Orlando complex wearing uniforms and warmups. Now, they have overturned that. According to Nick De Paula from ESPN, players will have the freedom to wear clothing from their own wardrobes while walking from the team bus to the venue's locker rooms.
Also, the league has "removed the requirement" that players seated on the bench wear a sport coat.
The NBA regulation states that each team will board a socially distanced team bus with gapped rows for an expected 15-minute drive to the ESPN Wide World of Sports Complex and HP Field House's primary game court. Photographers will be waiting for players to get out of the bus and then capture the best pre-game moments.
There won't be a lot of action in the locker rooms once the games are done, as players will have to shower at their hotel rooms, with the schedule outline calling for team buses to depart the venue 40 minutes after each game.