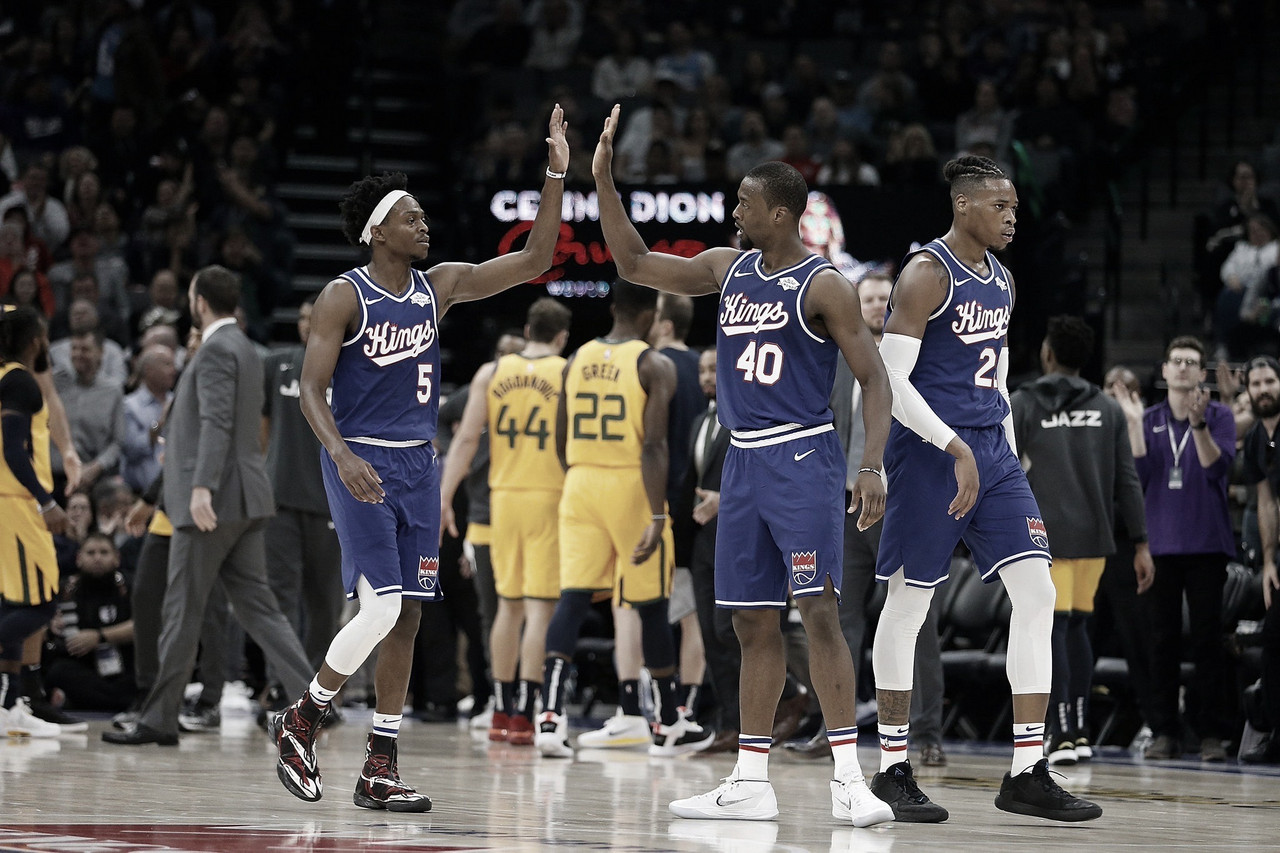 Another day goes by and another NBA player tests positive for Coronavirus. In the last couple of days it was confirmed players like Russell Westbrook, Spencer Dinwiddie and Taurean Prince tested positive, now unfortunately, it was someone else's turn.
The Sacramento Kings player, Harrison Barnes revealed he has tested positive for coronavirus, and is in quarantine, therefore will join the team in Orlando when he clears.
July 14, 2020
Multiple sources report that Barnes was among the 19 players the NBA announced tested positive for coronavirus in July in home markets.
Prior to their departure for Orlando, Buddy Hield, Jabari Parker, and Alex Len all announced they had tested positive for COVID-19. Barnes is the fourth Kings player in the last month to get the virus.
Barnes has been a kew player for Luke Walton's team, starting in all 64 games this season and being the team's third-leading scorer at 14.7 points per game.