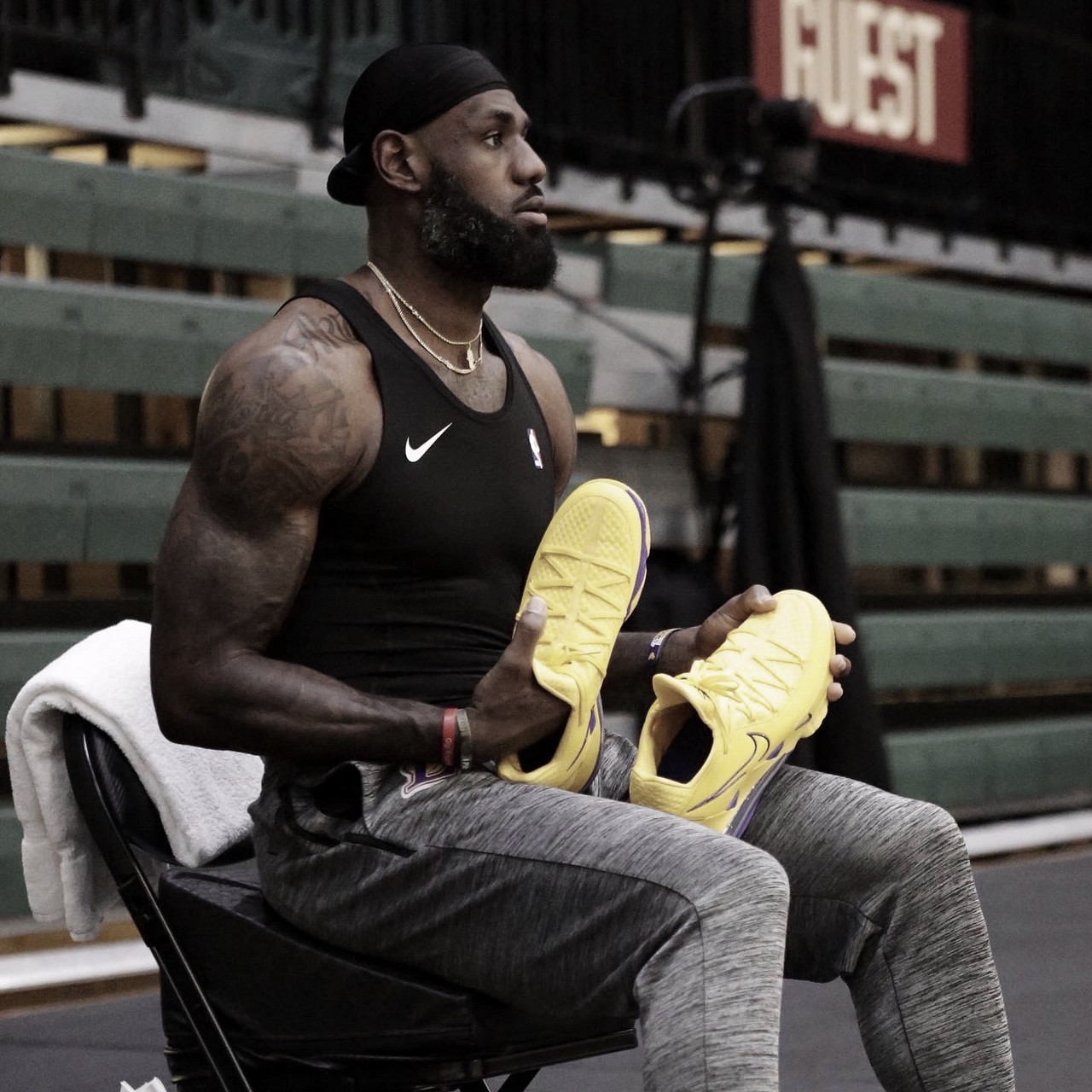 Something that many people around the world including NBA players were wondering, was if LeBron James is staying at the same hotel rooms than everybody else is at the Walt Disney resort in Orlando.
According to Chris Haynes from NBA on TNT, the Lakers star is leading by example, as he is sending a message to his teammates saying 'we are all in this together.''
James didn't take his personal chef, personal masseuse, and extended security staff to 'the bubble'. Sources told Haynes that 'The King' wants to make sure that he goes through all the rigors of his teammates at the NBA campus, in order to blend in and experience the same things they are.
LeBron has been spotted bonding with his teammates Quinn Cook and Anthony Davis around the resort.
Multiple people were unsure if James was going to eat the same 'airplane trays' than the rest of the NBA at Orlando, and this was the same with the room situation, as people thought he would have a special suite for himself.
Tha Lakers are expected to finish the regular season in the top of the Western Conference, as James is coming from a 2018/2019 season where he missed the playoffs for the second time in his career.