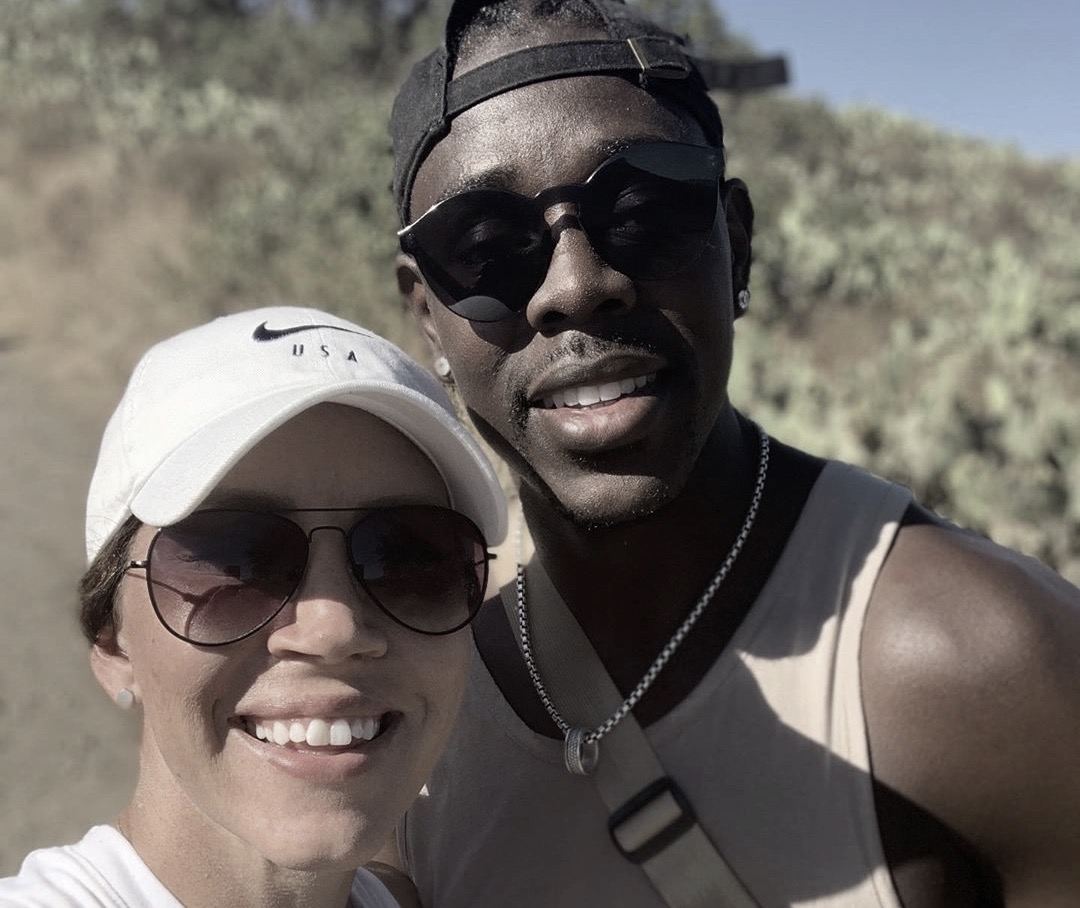 Yet another player in the NBA has showed his most human side, as he donates the rest of this season's salary to create a social justice fund.
According to Andrew Lopez from ESPN, Jrue Holiday and his wife Lauren Holiday are donating the rest of the guard's game checks for the season to start the Jrue and Lauren Social Justice Impact Fund.
Incredible gesture by @Jrue_Holiday11 and @laurenholiday12 👏👏👏 pic.twitter.com/3hm9dsIPns

— New Orleans Pelicans (@PelicansNBA) July 15, 2020
The National Basketball Players Association reported that Jrue's salary could be worth up to $5.3 million.
Holiday, who was born at Southern California, has played in New Orleans for the past seven season while his wife is from Indianapolis. Therefore he created this fund to help communities in New Orleans, Indianapolis and the Los Angeles area.
"To be able to give away our money to help further this movement and black-owned businesses that have taken a hit in COVID-19, to us, it felt like the perfect time and opportunity." Holiday said.
Holiday was unsure about going to Orlando and make a protest, but ended up deciding to go because the Pelicans have a high chance of making the playoffs.
The Pelicans guard and his wife, Lauren, join Dwight Howard and Patty Mills as the NBA players who will donate their salaries for the remainder of the season to help the African-American communities.