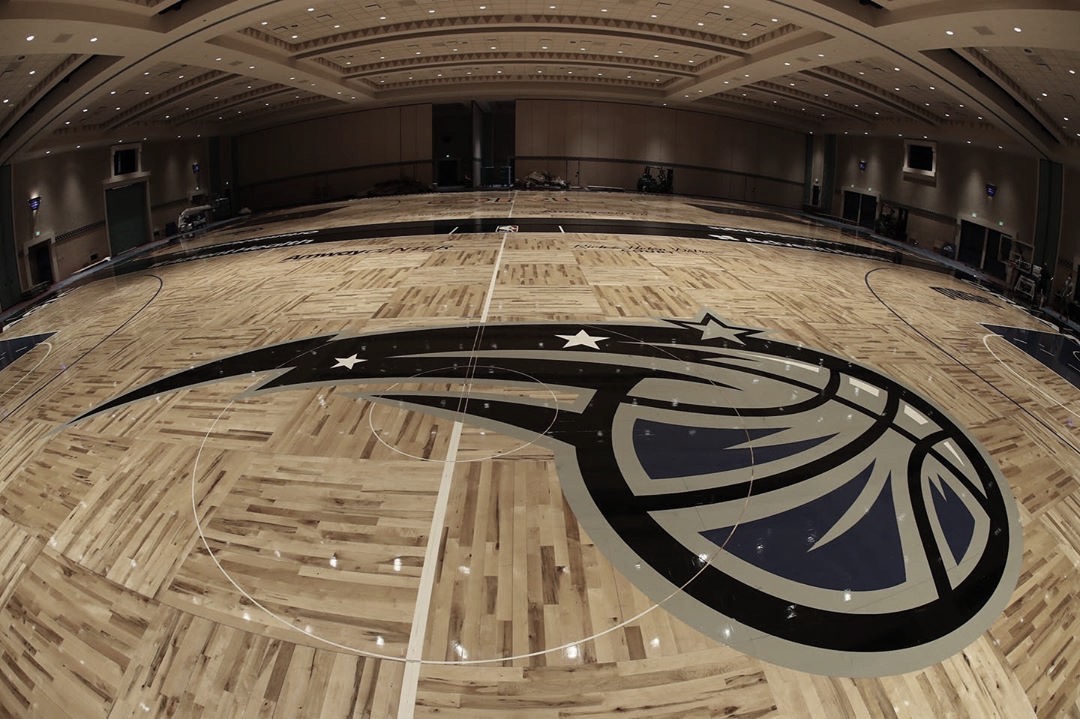 The NBA decided to open an anonymous hotline to report protocol violations happening at the Disney campus in Orlando.
According to Shams Charania from The Athletic, multiple tips have been placed into it, by players or staff members 'snitching on other players'. Some ballers have even received warnings for violating social distancing and mask protocols.
One of them was Dwight Howard from the Los Angeles Lakers, who said someone 'told on' him for not wearing a mask.
Multiple players in the league have been critical about the hotline, including Ja Morant from the Memphis Grizzlies, Lou Williams from the Los Angeles Clippers, among many more.
Ja Morant on the NBA snitch line: "I don't do none of that telling, so I don't even, I don't know the hotline number or none of that. Guys go about certain stuff ... but me I ain't see nothing, I didn't hear nothing, and I ain't say nothing."

— Mark Giannotto (@mgiannotto) July 16, 2020
July 14, 2020
Utah Jazz Center, Rudy Gobert even described the 'tip-line' as petty.
"I don't know if someone's gonna use it, but I think it's sort of petty. At the same time, you want to make sure that people respect the rules. But I don't think the line will really help at that point."
Another player who got told on was Jimmy Butler, who according to Chris Haynes from NBA on TNT, got security sent to his room because of a noise complaint, as he was dribbling the basketball in his hotel room.
According to @ChrisBHaynes, even quarantine couldn't stop @JimmyButler from getting his work in 😂 pic.twitter.com/7AdncpVXW4

— NBA on TNT (@NBAonTNT) July 15, 2020