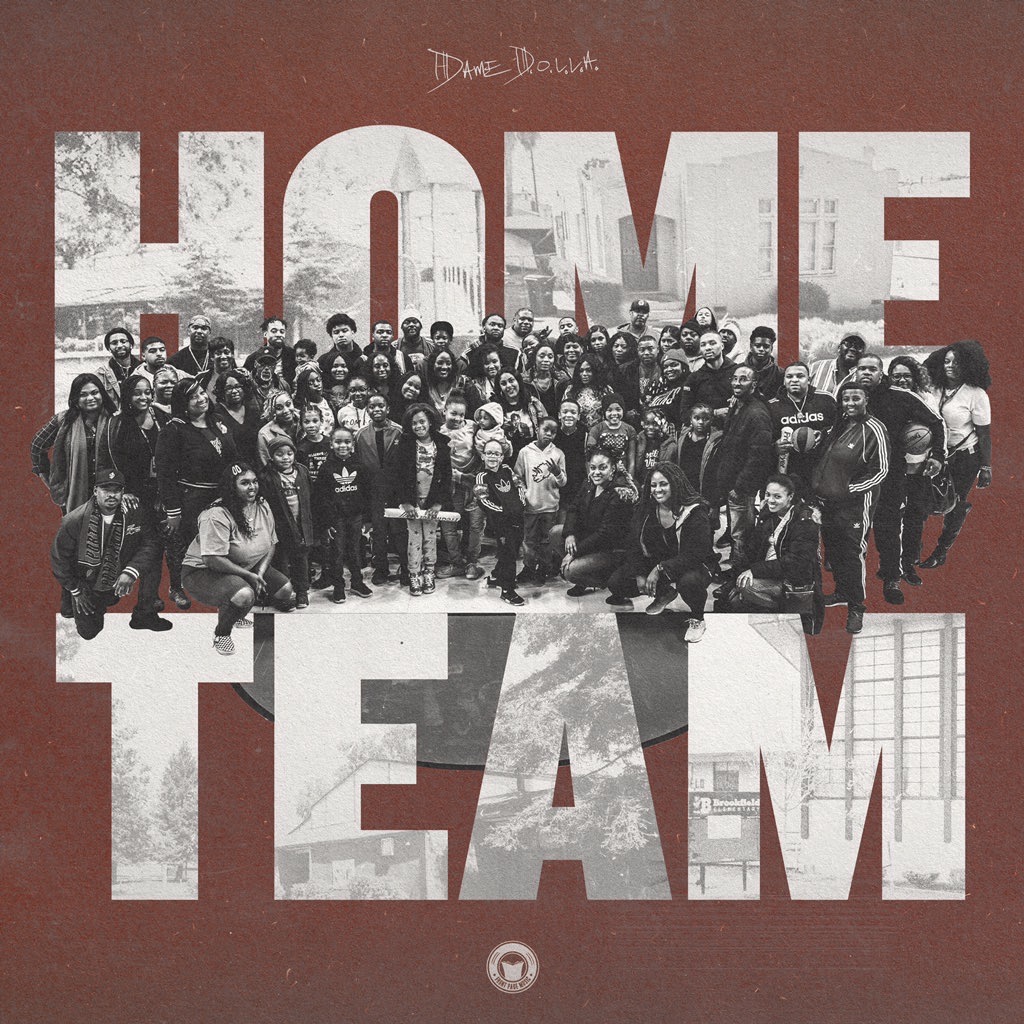 30 have never felt so good for Damian Lillard, who a couple of days after his birthday, the Trail Blazers guard decided to drop his first song of the summer.
'DAME D.O.L.LA' titled it 'Home Team', featuring Dreebo. The Oakland-Made raps about "Family, friends and loyalty," and the importance to remain true to his belief in 'day ones over day millions.'
Lillard also released the official music video for the track, which people have called 'his best project so far'.
Last year he dropped a studio album featuring rappers like Jeremiah, Lil Wayne, among many other important voices in the industry. During this seasons' All-Star Weekend, Lillard also became the first NBA player to perform on the NBA Saturday Night musical stage.
Lillard and Portland are currently at Orlando, where they will try make a playoff push and squeeze into the eight spot in the Western Conference. With the return of Jusuf Nurkic and Zach Collins, that task seems reachable having only eight games to go.