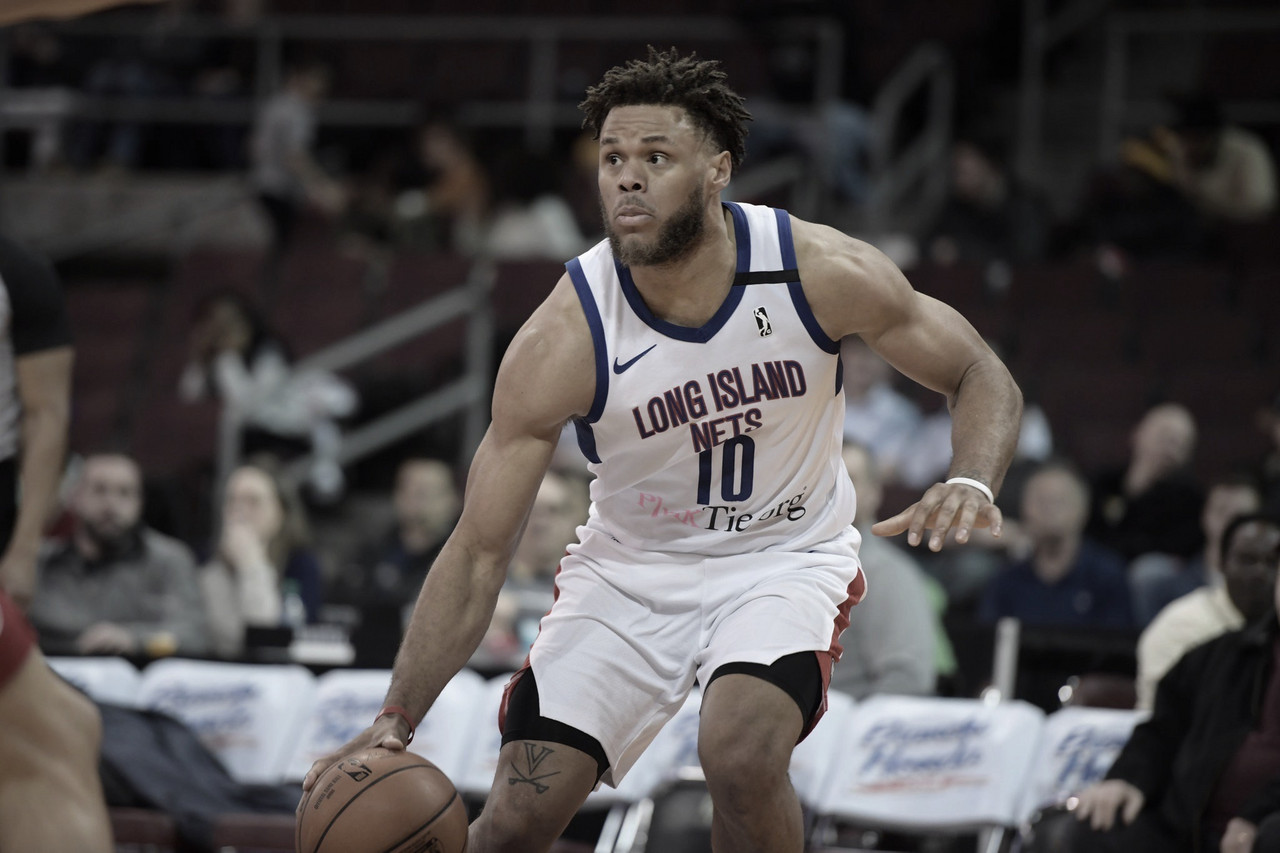 Luck doesn't seem to get any better for the Brooklyn Nets, who have lost yet another player due to Coronavirus ahead of the NBA season restart at Orlando.
Justin Anderson will replace Michael Beasley as a substitute player, according to Shams Charania from The Athletic.
The Brooklyn Nets are signing G/F Justin Anderson and he will join the team after signing later today, sources tell @TheAthleticNBA @Stadium.

— Shams Charania (@ShamsCharania) July 18, 2020
Anderson, who spent most of the time in the G-League this season, is the fifth player the Nets sign for the resumed season, along with Jamal Crawford, Donta Hall, Tyler Johnson and Beasley.
The 26 year-old was previously playing with the Long Island Nets, where he was named to the All-NBA G League third team. Brooklyn initially signed Michael Beasley, but since he tested positive for Coronavirus prior to his departure to Orlando, the Nets were forced to find another player.
Despite the lack of talent they got in the team, some people like Shaquille O'Neal still believe the Nets can make an impact in the Eastern Conference. The fact that there's no home court advantage could benefit Jacque Vaughn's team, who at this point would be facing the Toronto Raptors in the first round of the playoffs.