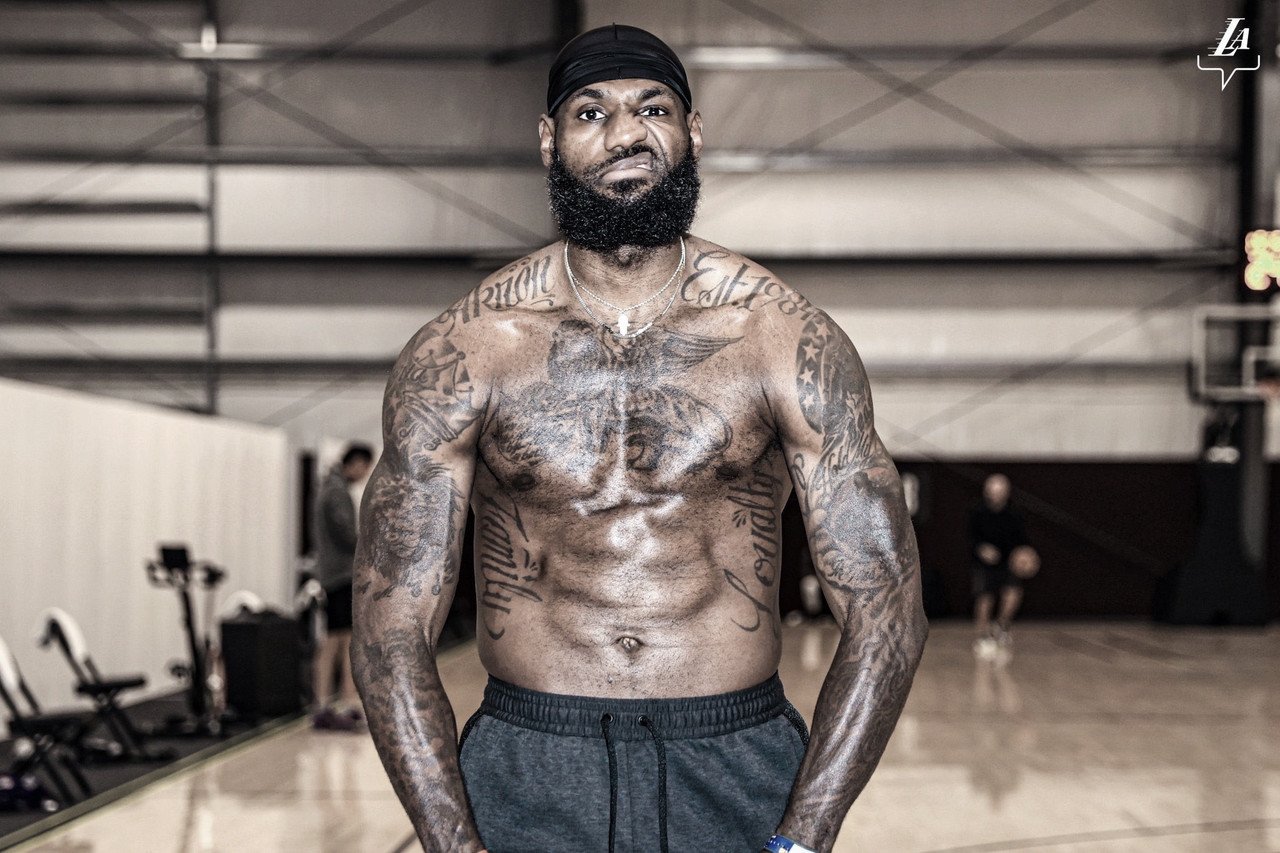 The Los Angeles Lakers currently sit at the top of the Western Conference going into the Orlando restart, winning 49 games and only losing 14. Frank Vogel's team has been led by LeBron James, who in year 17, is proving that he's one of the best players, if not the best, in the game.
James addressed the media prior to the restart, where he spoke about the people who doubted how dominant he is, despite being in the Eastern Conference for 15 seasons.
"As far as the MVP race, I showed what I'm capable of doing... There was a lot of conversation about, 'LeBron can do those things in the East but if he ever came to the West what can he do?' I heard all of that."
Bro I swear I heard that for 15 years! 🤷🏾‍♂️👑 https://t.co/vj8WWTVgDB

— LeBron James (@KingJames) July 20, 2020
'The King' also stated that despite the NBA Awards voting only count until March, he still thinks he proved everyone what he can do individually and collectively.
"Things happen that you can't control. As far as the MVP race, I think I showed what I was capable of doing not only individually but from a team perspective."
LeBron, 35, is averaging 25.7 points, 10.6 assists and 7.9 rebounds per game this season. In addition to James averaging a career-high in assists, he is leading the entire league in that category.