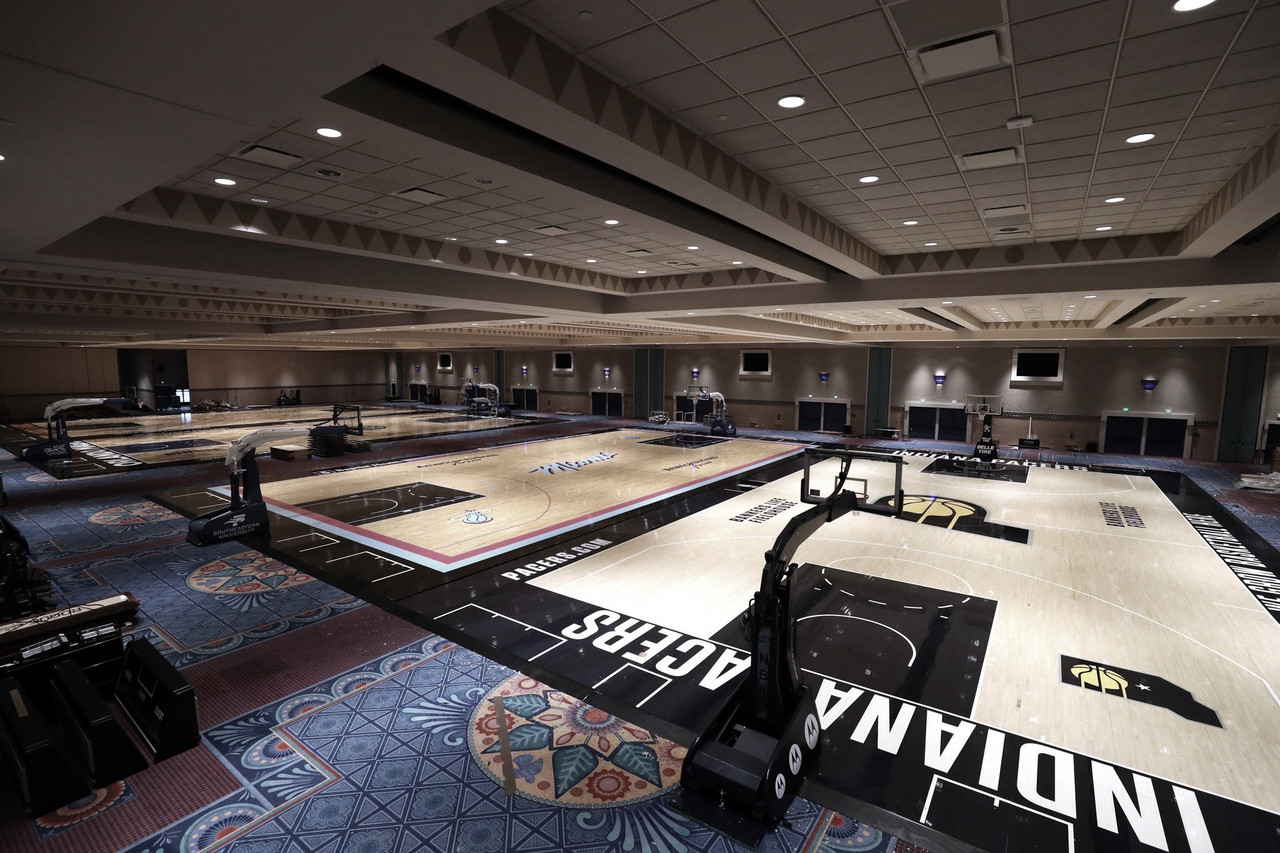 The NBA and NBPA have announced that of the 346 players tested for the coronavirus at the Orlando campus since test results were announced on July 13, none have been positive.
NBA and NBPA Announce COVID-19 Test Results pic.twitter.com/C20gQN3ljq

— NBPA (@TheNBPA) July 20, 2020
Outside of 'the bubble' though there have been a couple of exceptions, like Eric Bledsoe, Pat Connaughton, Russell Westbrook, Michael Beasley and Harrison Barnes, but all of them aside from Beasley are expected to join their teams in Orlando once they are cleared by the league.
The NBA has worked hard to maintain this, as they have implemented some serious rules for the people on campus and its protocols for quarantine. Bruno Caboclo and Richaun Holmes are the two players so far who were disciplined for breaking their own quarantines.
Both Zion Williamson and Montrezl Harrell left the bubble for family reasons.
Despite its efectiveness, Lakers' Dwight Howard still questions the need for masks in the bubble. The Center already has received a warning for not wearing a mask.
"It's not like we're around anybody that can give it to us because we all get tested together," he said.