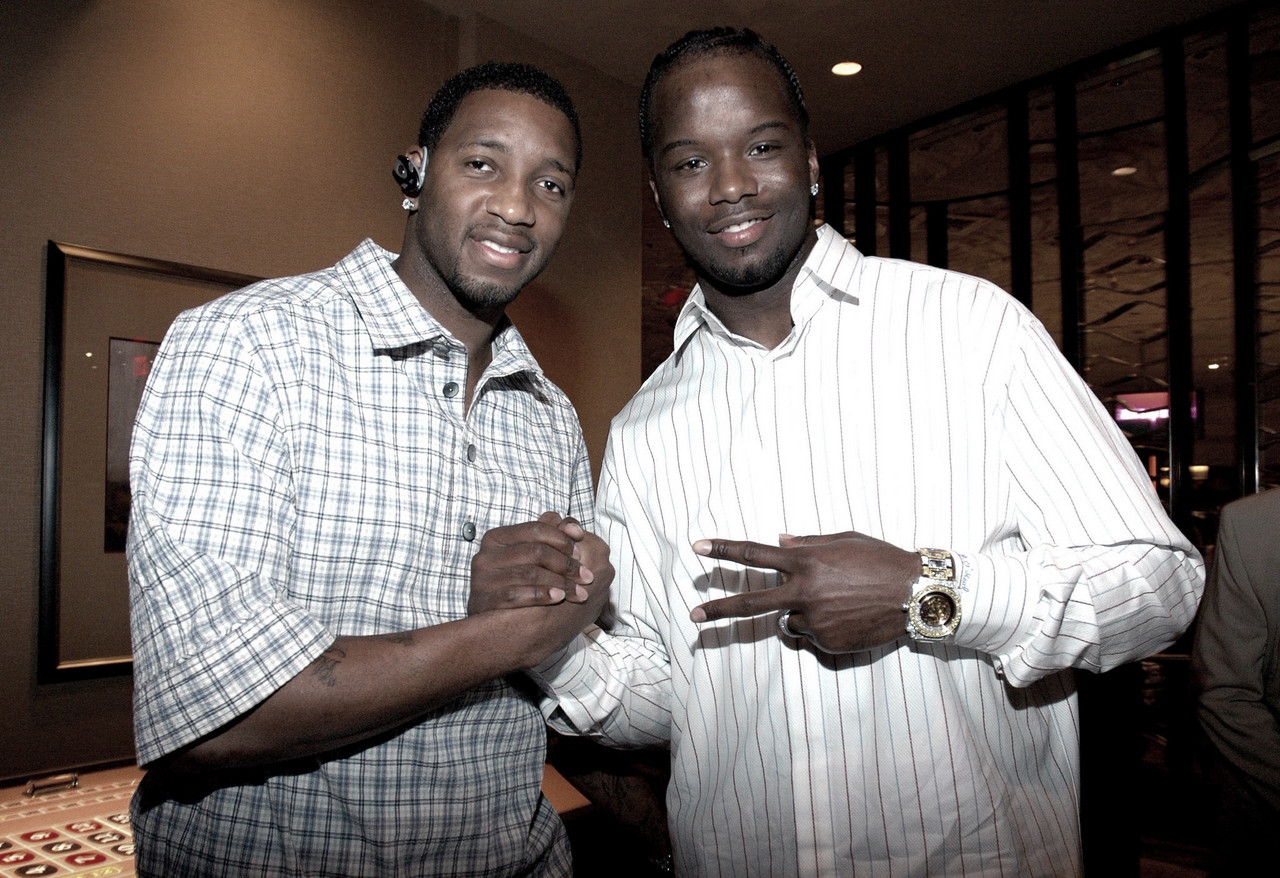 Tracy McGrady and Jermaine O'Neal have decided to start their own agency called Seven1 Sports Group and Entertainment, Marc Stein from the NY Times reported.
Both 'T-Mac' & O'Neal, who shared the same agent and sneaker brand, were drafted out of high school, and they could become the most prominent NBA athletes-turned-agents. They are planning to share their experiences in the league with potential clients entering the 2021 NBA Draft.
McGrady will serve as a co-owner and adviser to players. On the other hand, O'Neal plans to take the National Basketball Players Association test in January to become a registered NBA agent.
Sources told Marc Stein that McGrady is also most likely step away from the broadcasting role he has had the past four and a half seasons with ESPN in 'The Jump'.
"At the end of the day, they can't get all the players." McGrady told NY Times. "Obviously it's going to take us some time to get our feet wet and really understand how this thing works. But we're not intimidated by anybody. We know there's going to be a lot of people trying to poke holes into this."
One of the few former players who went on and became a successful agent in the business was B.J. Armstrong. The former Chicago Bulls player competed alongside Michael Jordan on three of the teams' six championship teams in the 90s.