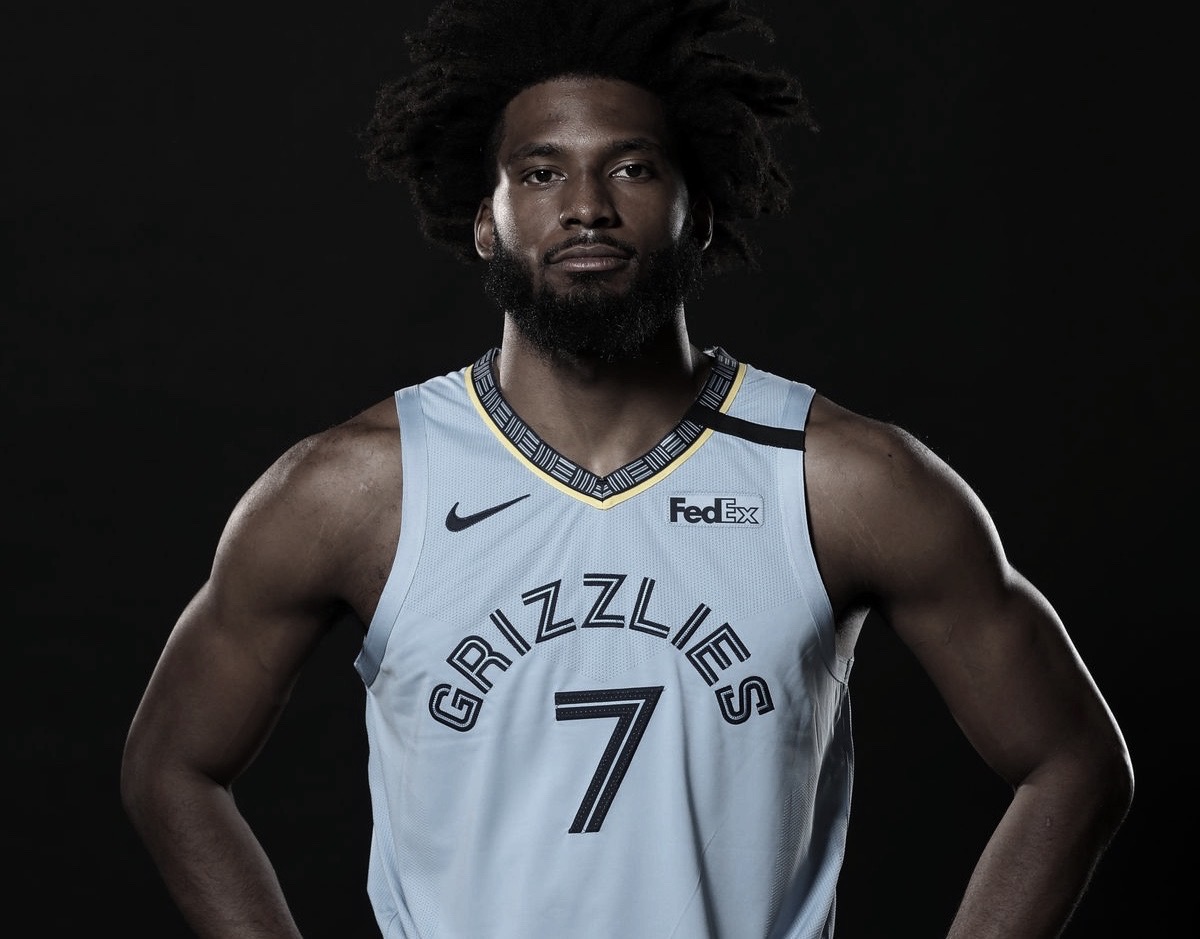 The Memphis Grizzlies may be the favorites to squeeze into the playoffs in the West as the eight seed, but they surely will have to work hard in order to deserve that spot.
Taylor Jenkins' will have to do it without one of his mid-season acquisitions, as Justice Winslow announced he will miss the remainder of the season due to a hip injury.
Winslow hasn't appeared in an NBA game since January 8 due to multiple injuries but was expected to play in Orlando.
The Guard was traded to the Grizzlies in the exchange where Andre Iguodala ended up in Miami. Winslow played in 11 games this season, averaging 11.3 points, 6.6 rebounds and 4 assists per contest.
Winslow still has two more seasons with the team locked up. So, hopefully he'll get on the court with Memphis next year.
Despite being in pole position to get into the playoffs, the Grizzlies are only 3.5 games ahead the Portland Trail Blazers and New Orleans Pelicans, and all they need to do is stay within four games of them to make the play-in game for the final postseason spot happen.