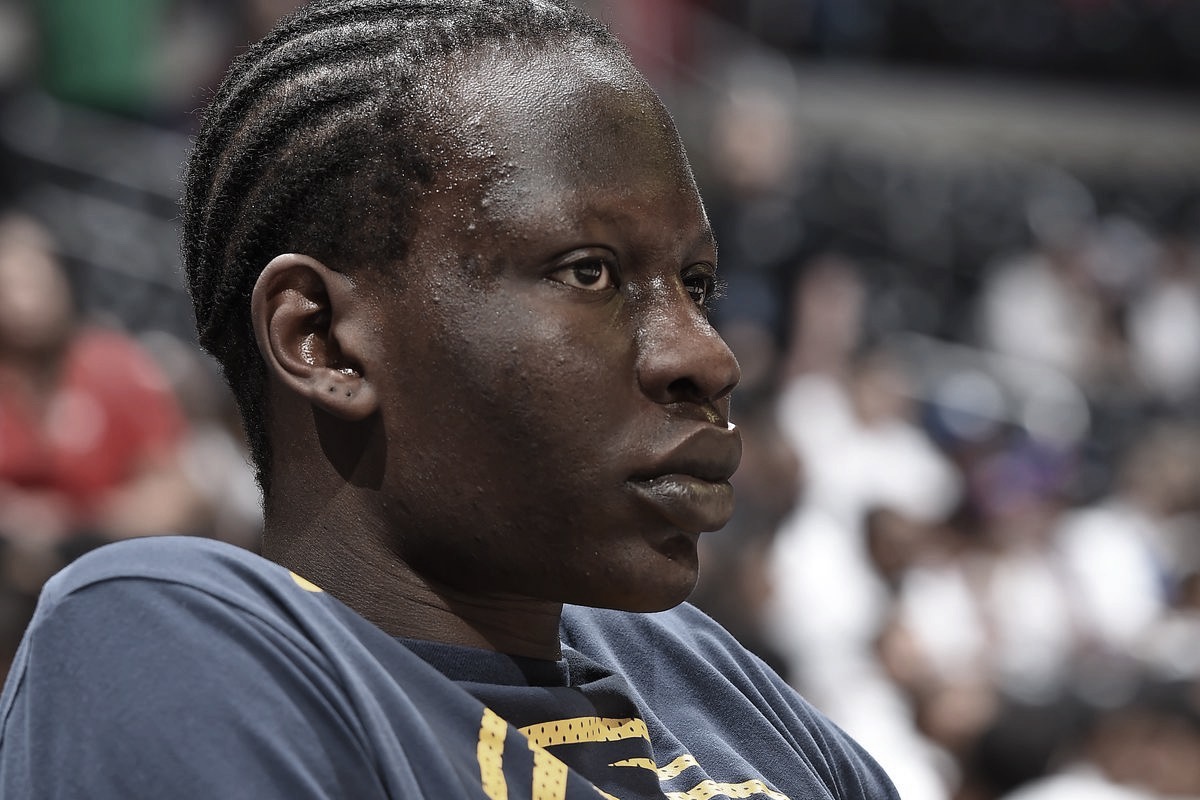 The 7'2 Center has come a long way, and after only playing nine games during his lone-season at Oregon, Bol Bol exploded in his NBA scrimmage debut.
In a surprisingly 'big line-up', the rookie showed off his skills at the power forward position, demonstrating his ability to play both ends and also the dribble the basketball.
Bol helped the Nuggets secure a win in their scrimmage debut, as he recorded 16 points, 10 rebounds and 6 blocks in 31 minutes of action. The 20 year-old from Sudan proved his doubters wrong, as he was the 44 overall pick in the 2019 NBA Draft.
''I just want to prove everyone wrong,'' Bol told VAVEL at the 2019 NBA Draft. Now, he has made a name for himself, being able to protect the rim, run the floor and shoot from distance.
Back then he also revealed that shot-blocking was something he really worked on during his time with the Ducks. We can see its paying off, slowly but surely.
"I definitely improved my shot blocking"... that was Bol Bol telling me last year the aspects of his game he improved at Oregon. Today in his NBA scrimmage debut, 6 BLOCKS! @msinger @HarrisonWind @LabidouA @chrisadempsey @denverstiffs @NickKosmider @katywinge pic.twitter.com/uWMjJtQCWq

— Eduardo Villalpando (@Eduardo_VH99) July 22, 2020
The league was so surprised by his debut, that the rookie even underwent a drug test straight after his scrimmage debut.
Bol was originally drafted by the Heat but then traded to Denver that same night for a late second round pick and some cash.