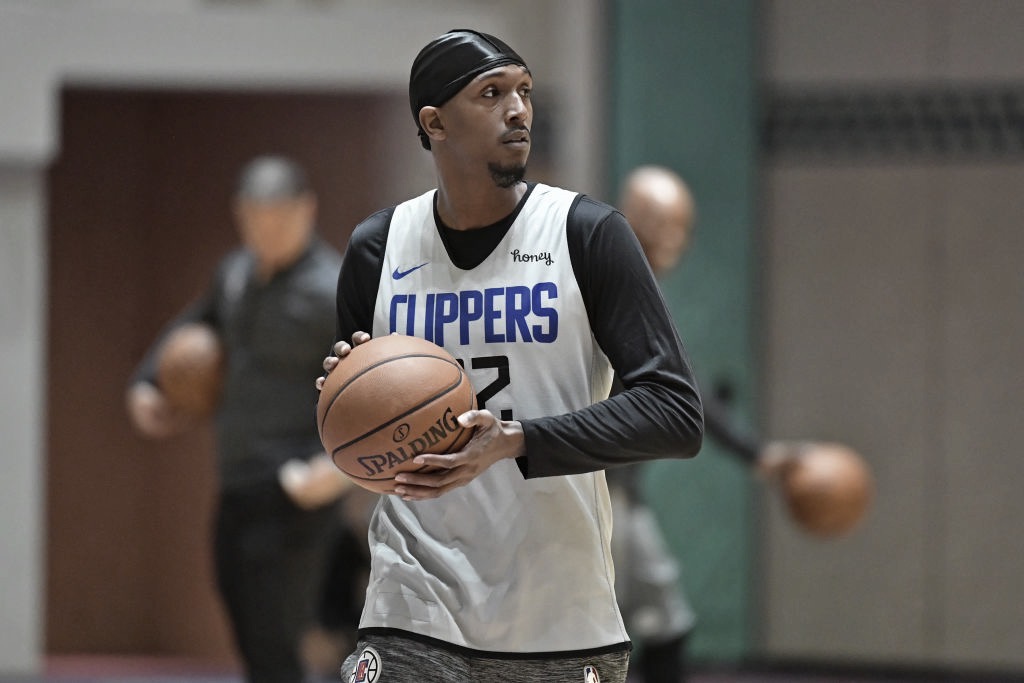 Los Angeles Clippers now have three players who have exited 'the bubble' since their arrival earlier this month. Montrezl Harrell & Patrick Beverley left Orlando to attend family emergencies. Now, Lou Williams has exited the campus.
Andrew Greif from the LA Times reported the Clippers guard left 'the NBA bubble' for excused personal reasons but is expected to return soon.
Lou Williams did not practice today with the Clippers. A source tells @latimessports that Williams has left the NBA bubble for excused personal reasons and is expected to return soon.

— Andrew Greif (@AndrewGreif) July 24, 2020
Doc Rivers team, who is currently down to 11 players (Ivica Zubac recently arrived), will make their 'seeding game' debut on July 30th. against the Lakers. Still, they hope to have their full 15-man roster by the time the postseason begins August 17th.
When 'Sweet Lou' returns, he will have to quarantine between four and 10 days, depending on whether he returns negative tests for every day that he was gone.
Williams is the teams' leading scorer and front-runner for 6th. Man Of The Year Award, averaging 18.7 points, 3.1 rebounds and 5.7 assists per game coming off the bench.