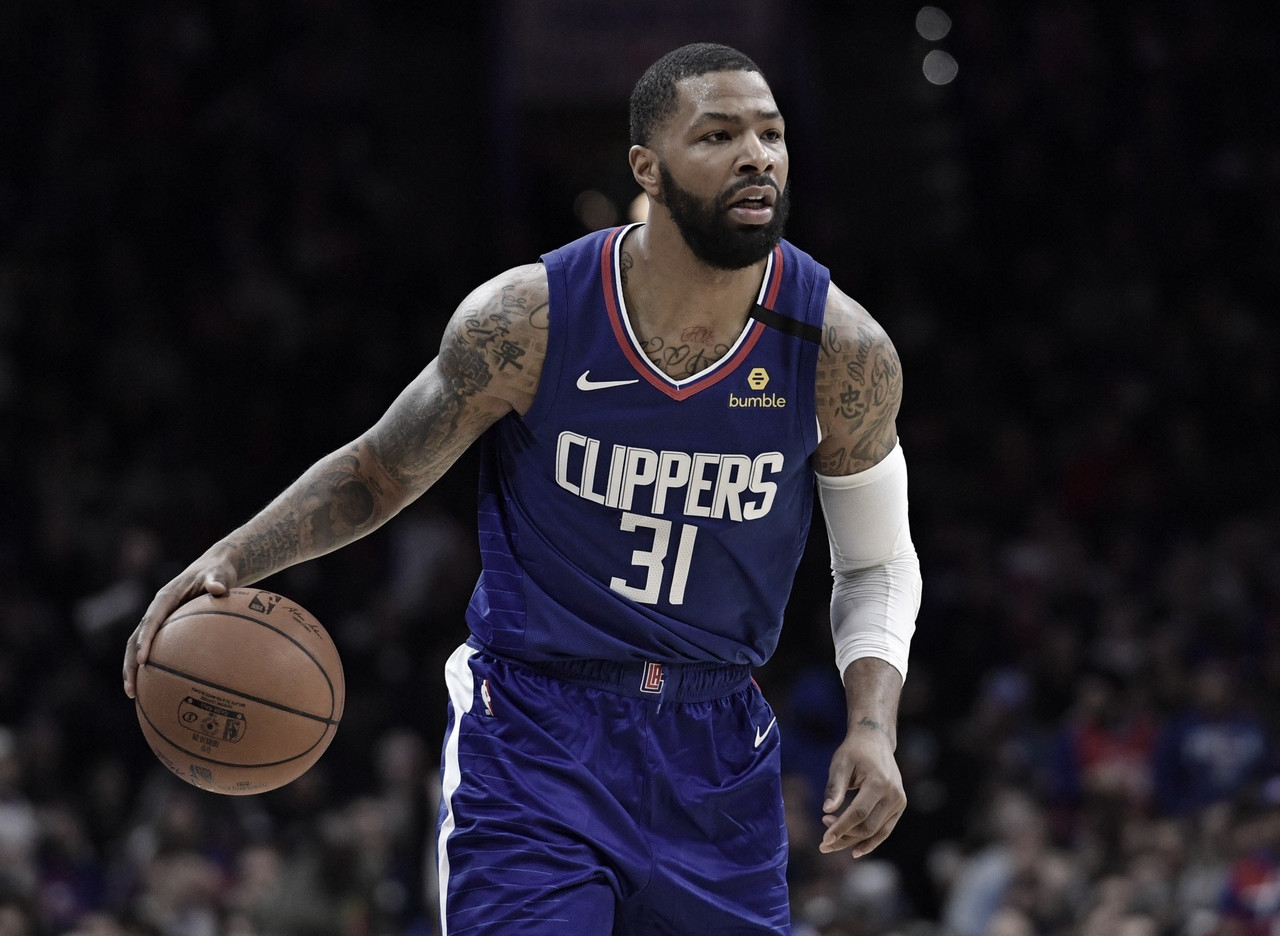 News keep getting worse for the Los Angeles Clippers. Aside from not having three of their best players inside 'the bubble' at the moment in Lou Williams, Patrick Beverley and Montrezl Harrell, another one has confirmed he will be leaving Orlando mid-September.
Forward, Marcus Morris, revealed the press that he plans to depart for the birth of his second son, who is due in September.
"I wouldn't miss it for the world," Morris said.
Marcus Morris later said he will be present for his son's birth, in September. https://t.co/as56ay4pWH

— Andrew Greif (@AndrewGreif) July 24, 2020
The Kansas product also explained the reason why he joined the team late in Orlando was tied to taking care of family, Andrew Greif from the LA Times said.
It all depends on when his son is born, but Morris could miss either a portion of the postseason's second round or even the Western Conference finals, which would be brutal for Doc Rivers team.
Morris, who was traded for Moe Harkless on the deadline this season from the New York Knicks, has played 55 games this campaign, averaging 17.4 points, 5.1 rebounds and 1.4 assists per contest. He has also shot 43.3% from the field and 41% from downtown.