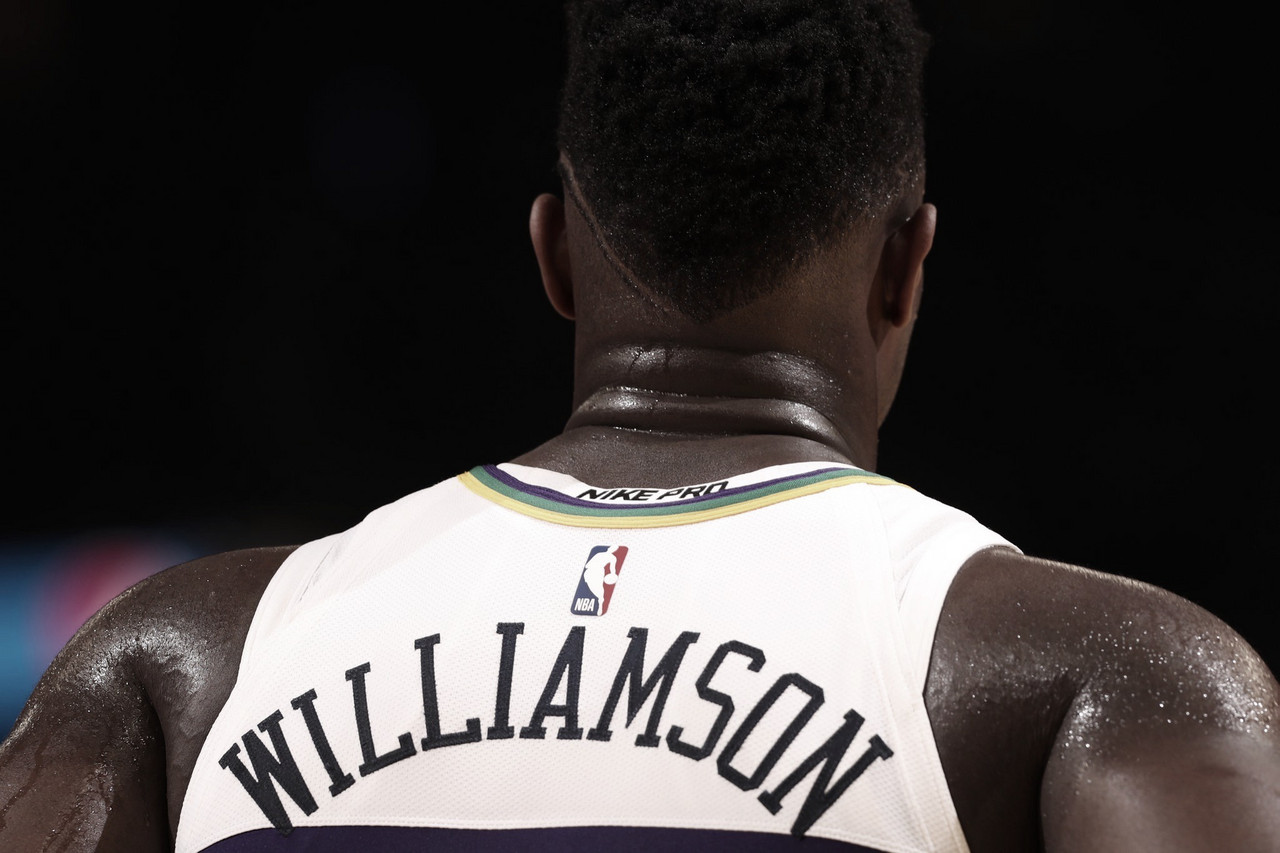 One week after leaving Orlando to attend an 'urgent' family matter, Zion Williamson from the New Orleans Pelicans has returned to 'the bubble', the team announced.
The rookie was tested daily for COVID-19 while away from the team and produced negative results for all of them. Therefore, he is required to quarantine immediately.
"My family and I appreciate the love and respect that everyone showed us while we dealt with a private family matter," Williamson said. "I'm excited to rejoin my team in Orlando and look forward to getting back on the court with my teammates after quarantine."
Story: Zion returns to Orlando -> https://t.co/L9XwUXjByS#WontBowDown pic.twitter.com/G35O5vTVbB

— New Orleans Pelicans (@PelicansNBA) July 25, 2020
The Pelicans will be making their 'seeding game' Orlando debut on July 30th. as they face the Utah Jazz. Alvin Gentry's squad will need all the help they can get, specially because they are 3.5 games behind the eight seed, Memphis Grizzlies.
Zion is set to be cleared to play in the Pelicans opener. He is currently undergoing a four day quarantine
After missing the first 44 games while recovering from preseason arthroscopic knee surgery, the rookie is averaging 23.6 points and 6.8 rebounds per game.