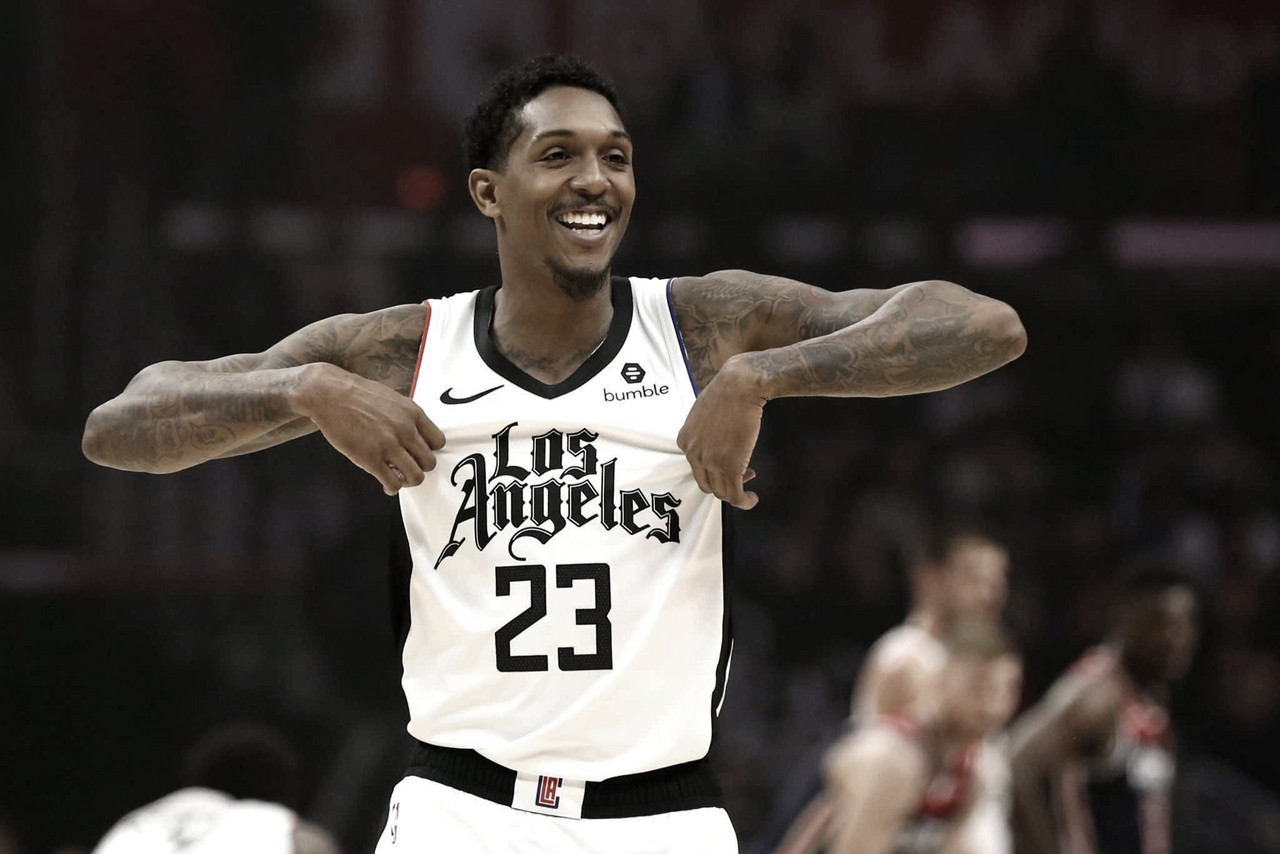 What a week it's been for the Los Angeles Clippers, who aside from making their scrimmage debut, they have also featured on every sports section around the country.
Ivica Zubac and Landry Shamet have joined the squad in Orlando, after being absent the first couple of weeks due to personal reasons and a coronavirus positive test respectively.
Also, both Montrezl Harrell and Lou Williams have returned to 'the bubble', after receiving special consideration by the league. Harrell left Orlando to attend to a family emergency while Williams left for excused personal reasons.
The drama has been on another level for the Clippers, as Williams is being investigated by the NBA on what he did while on an excused absence from the campus, so it can assess the length of his re-quarantining process.
The NBA is investigating Clippers guard Lou Williams' activities while on excused absence to assess the length of his re-quarantining process, sources tell @TheAthleticNBA @Stadium.

— Shams Charania (@ShamsCharania) July 25, 2020
The Clippers guard was photographed at an Atlanta gentleman's club, Magic City, by the rapper Jack Harlow, who recently showed his support for the Clippers on social media. Harlow stated "That was an old pic of me and Lou. I was just reminiscing cuz I miss him."
Lou Williams was partying with Jack Harlow last night, after being excused to leave the NBA bubble Jack Harlow posted them partying together on his Instagram story. A post which Jack quickly deleted. Probably at Lou's instruction @WorldWideWob pic.twitter.com/DOZDhdDRYn

— The NBA Hustle➐ (@TheNBAHustle) July 24, 2020
July 25, 2020
Lastly, Patrick Beverley, who also left the NBA campus to attend a family emergency, is still to confirm when he'll be back at Walt Disney.