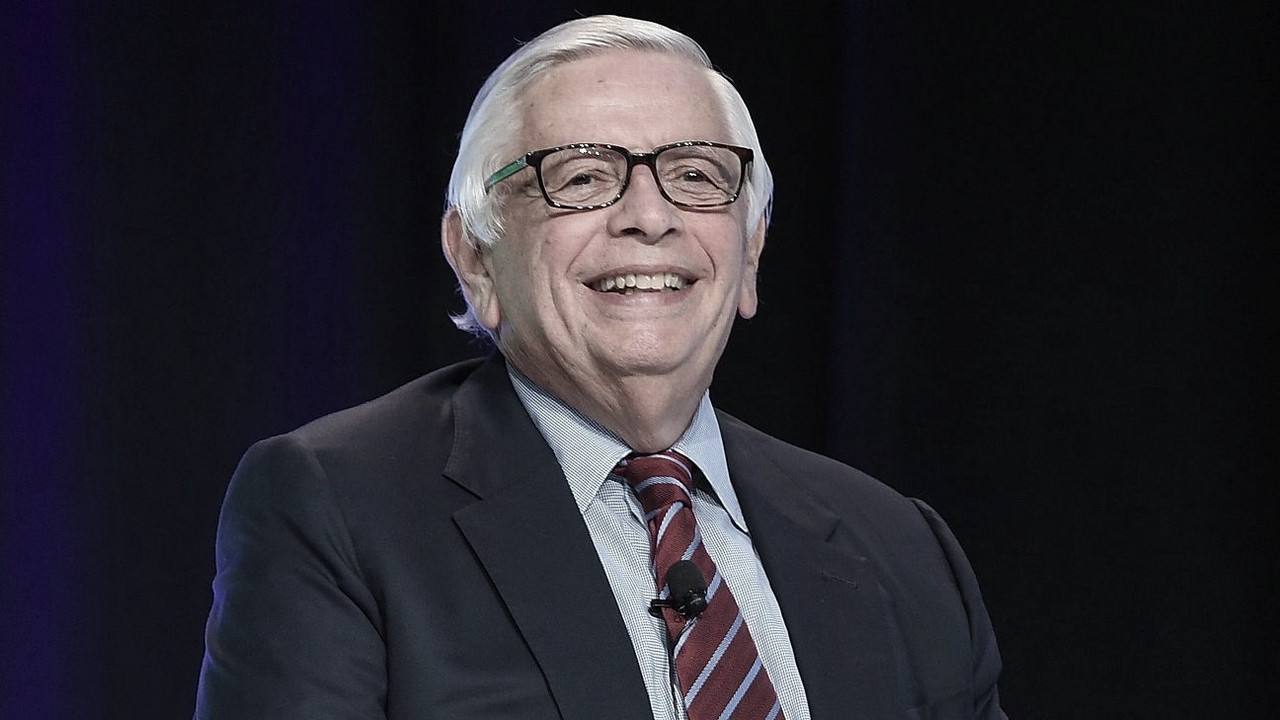 The former NBA commissioner David Stern will be inducted into the Women's Basketball Hall of Fame as part of the Class of 2021, Mechelle Voepel from ESPN reported.
During his time as Commissioner of the association from 1984-2014, he played a huge role in the founding of the WNBA and was a longtime supporter of the women's game.
Stern, who passed away earlier this year due to a brain hemorrhage, is also a member of the Naismith Memorial Basketball Hall of Fame, the International Basketball Hall of Fame, and the Sports Broadcasting Hall of Fame.
The Rutgers University Grad joins Tamika Catchings, Swin Cash, Lauren Jackson, Debbie Brock and contributors Carol Callan, Sue Donohoe and Carol Stiff as the class that was selected by the Women's Basketball Hall of Fame Board of Directors.
"Legions of players, coaches, executives, referees, and fans owe David an enormous debt of gratitude for his relentless determination to elevate women's basketball to the major league status it deserves," Big East commissioner and former WNBA president Val Ackerman said. "He brilliantly married women's basketball with NBA capabilities, a sound business plan and a marketer's touch, and his vision produced a league that remains a beacon for women in the sports world,"
Since this whole situation with the Coronavirus pandemic is happening, the Hall of Fame induction ceremony for the Class of 2021 is now scheduled for June 12, 2021.