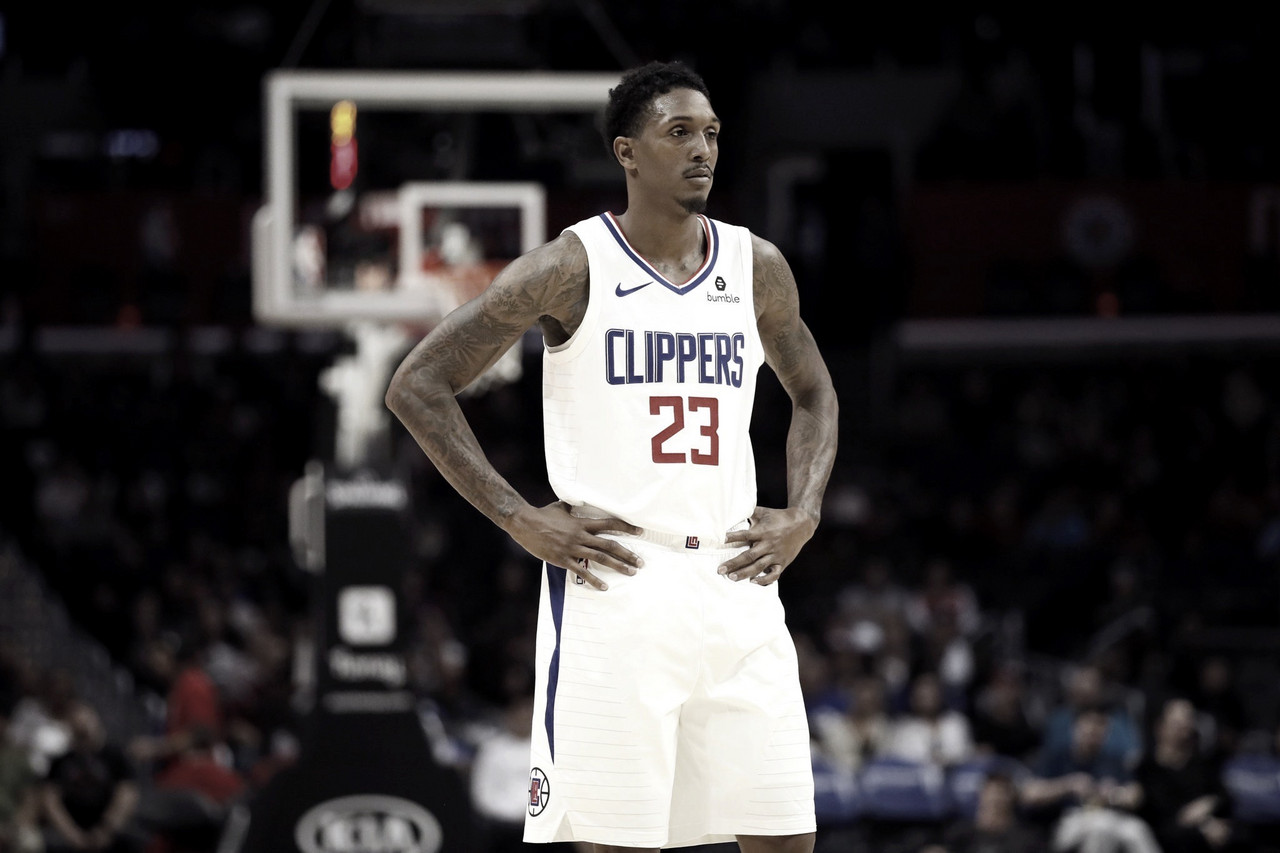 Guess it could've been worse for Lou Williams, but the NBA has announced the Clippers guard will undergo a 10-day self quarantine, The Athletic's Shams Charania reports.
Clippers' Lou Williams will have 10-day quarantine on Orlando campus after picking up food at Magic City on excused absence — sidelining him through first two seeding games — NBA says.

— Shams Charania (@ShamsCharania) July 26, 2020
Williams, who left 'the bubble' on an excused absence, was photographed at the Atlanta gentleman's club, Magic City, by the rapper, Jack Harlow.
This quarantine means that 'Sweet Lou' could forfeit up to $150K in salary, and will miss the first two 'seeding games', against the Los Angeles Lakers and New Orleans Pelicans.
Players are subject to a minimum four day quarantine when they leave campus on an excused absence, but since Williams end up going to Magic City, the league's outside infectious disease specialists recommended 10 days.
Ramona Shelbourne from ESPN reported that Williams was interviewed by NBA security about his whereabouts while he was away from campus, and accepted he did go to the gentleman's club in Atlanta.
This was the right and unbiased thing to do by the league, considering Kings Center, Richaun Holmes was sent back to quarantine for 10 days for just leaving campus to get his food order.